Solar Roof Panel Form Template
Our solar roof panel form template is designed to help you generate leads for your solar panel installation business. The template includes customizable fields for capturing important lead information, such as contact details, property type, and energy usage. With this template, you can quickly create a professional-looking form that will help you attract new customers and grow your business.

With Growform's powerful form builder software, you can quickly and easily create professional-looking forms that are designed to maximize conversions and generate high-quality leads. Sign up for a Growform 14-day free trial today and start using our solar roof panel form template to take your lead generation to the next level.
Try out this form on a landing page
The mate was a mighty sailing man the Skipper brave and are five passengers set bail that day for a three hour tour a three hour tour doing it our way here's nothing we word fossible gift would be from me and the card skipper set sail hour.
Have a Sustainable Future with Our Solar Roof Panels
Save Money and Energy with Our Innovative Solar Solutions. Make the Switch Today!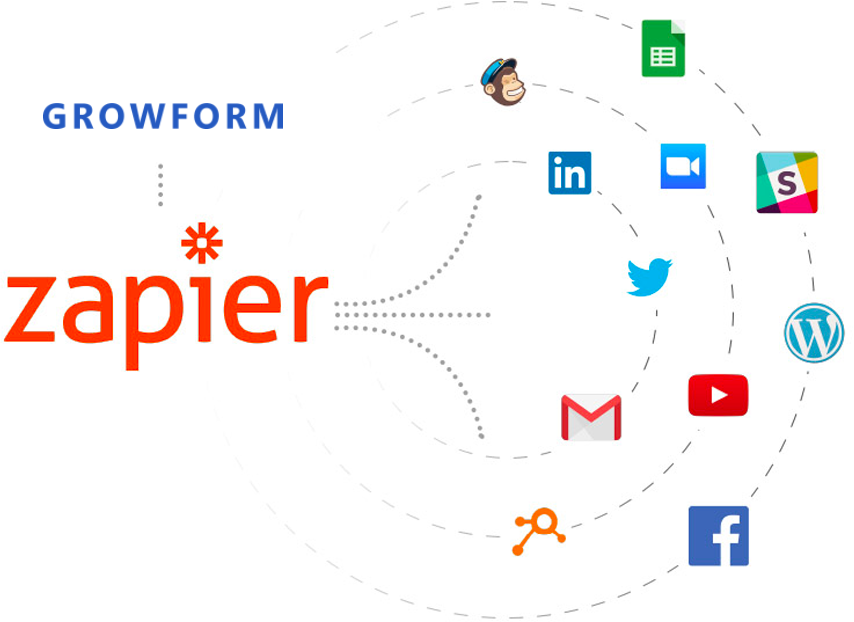 Zapier + Bespoke Integrations via Zapier
Integrate with 300+ destinations
As well as offering custom integrations where required, Zapier lets you easily integrate with hundreds of destinations:
Send leads directly to your email, SMS or Whatsapp
Load leads into your CRM or funnel nurturing software
See leads appear in a Google sheet in near real time
Built for conversion rates
Create a lead capture form that really converts
We've taken years of experience in conversion rate optimisation & landing page best practices and distilled our learnings into one, simple to use lead generation form builder.
53% of mobile users abandon forms that take over 3 seconds to load
Creating a form with a simple question upfront increases the % of users who will start the form
Multi-step forms are hugely effective due to the "sunk cost" fallacy - people naturally feel compelled to finish what they started.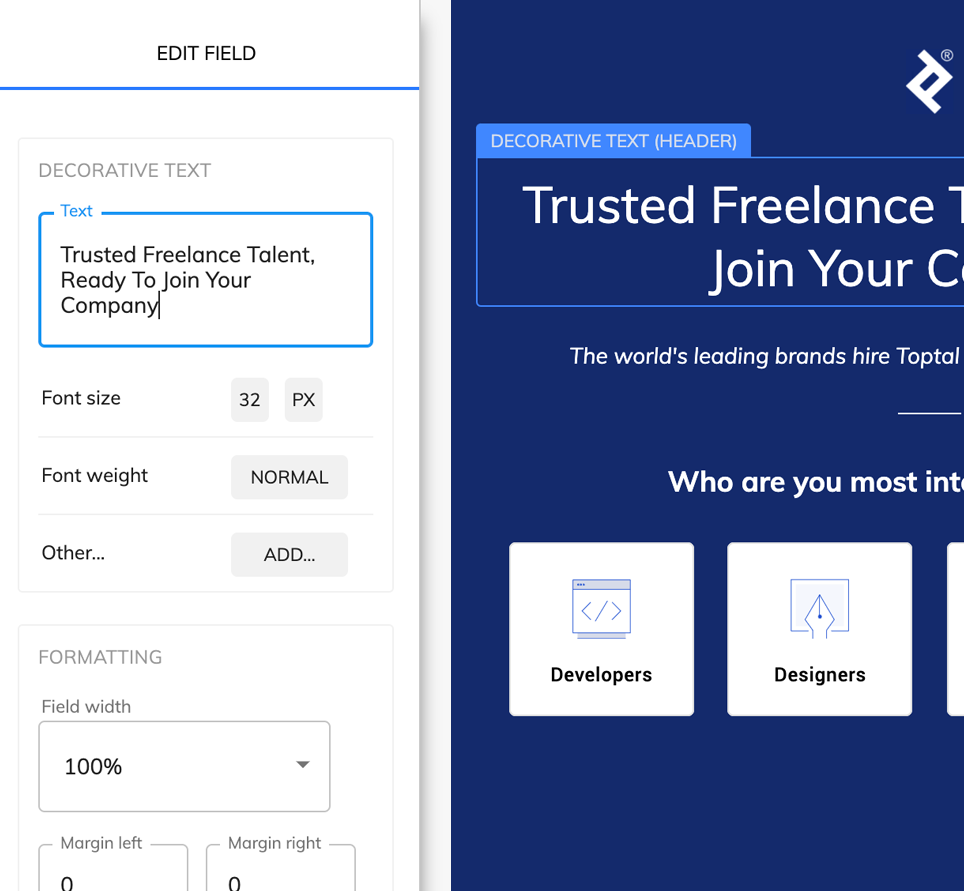 Join 750+ businesses who have used Growform to build high performing multi-step forms and capture more leads