Feature
Notifications
Build forms with email notifications to find out as soon as somebody makes a form submission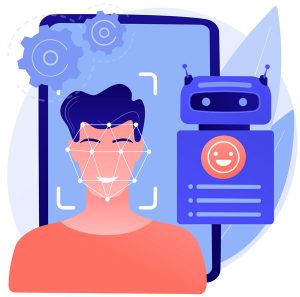 What is a form with notifications?
Adding a notification to your form means you'll be notified every time your form is filled in.
You can do this simply by specifying an email address and subject line – we'll do the rest!
Customers typically use form notifications to:
Get an email whenever their contact form is filled out
Receive an email when a lead comes in
Get notified via email every time a form submission is added
Email notifications vs push notifications
In the context of this article, we're referring to email notifications when we talk about notifications.
But if you need to get notified via push or SMS, we recommend checking out Zapier – you can hook up your form to just about anything!
How to set up form notifications
Growform is a form builder with notifications built in – so it's super easy to get set up.
In fact, every form comes with email notifications set up out of the box: just create your first form and you'll receive notifications every time it is filled in by default.
Which plans include form notifications?
Yep, it's that simple - you can use form notifications on all of our plans.
It all starts here...
Start creating beautiful, multi-step forms that convert with a zero commitment free trial (no credit card required):