Feature
Form embed
Growform is a multi-step form builder that lets you embed forms on your website with HTML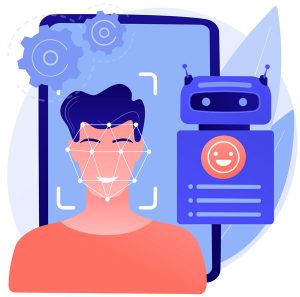 What is an embeddable form?
An embeddable form is simply a form that is embeddable – i.e. it can be embedded into a website with HTML.
Online form builders like Growform provide HTML code that can be embedded on your website. This is called performing a form embed.
There are various ways of embedding a form in a website – you can set it up so that:
The form appears "inline" with your website content
The form appears when somebody presses a button
The form is hosted elsewhere and you link to it (not strictly "embedding"!
Typically, our customers embed their forms into the HTML of their site, so it looks like part of their website to most users.
Common uses for HTML embedded forms
Common uses for HTML embedded forms are as follows:
Adding a "lead generation" form to a website to collect leads
Adding a "Contact form" to a website to collect responses
Collecting survey responses from a website
How to embed a form into your website
To embed a form into your website, you'll need to get the HTML code.
In Growform, you can find this in the "Share form" section.
Just select "Embed Growform directly onto your website with an HTML snippet", copy the snippet, and paste it into your website's HTML editor.
It's possible to embed our multi step forms on Wix, WordPress and many more.
Which plans let me use form embed?
Embedding forms is rather essential, so it's included on all packages!
It all starts here...
Start creating beautiful, multi-step forms that convert with a zero commitment free trial (no credit card required):