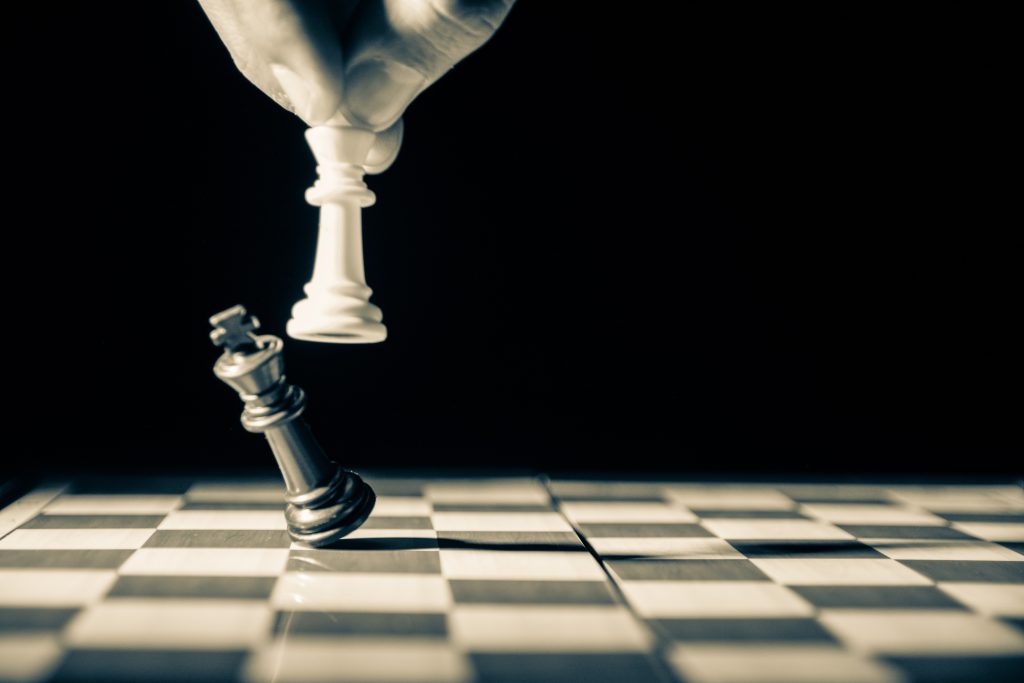 At Growform, we believe we've created an alternative that stands head and shoulders above the competition.
It comes from the simple starting point of building a form builder designed to get you more leads, rather than a general-purpose tool.
We understand that choosing an online form builder can be a daunting task. That's why we have created a comparison series with some of the most popular options available.
Below you'll find a list of our in-depth comparisons, highlighting why Growform may be the right choice for you: