Gutter installation form template (for lead generation)
Boost your gutter installation leads up to 2x using our strategic form template. This easily-navigable UI combines simple click responses with subtle psychological cues to enhance user engagement and increase response rate.

How to generate more leads with our gutter installation form template
Elevate your gutter installation business with our meticulously crafted form template, engineered to generate more gutter installation leads. Unlike conventional forms, our template is steeped in psychological principles to enhance response rates, potentially increasing your leads by up to twice as much.

Ease of use is central to our form, featuring a top-notch interface designed specifically for the gutter installation industry. More than a simple contact or inquiry form, this tool leads potential customers through a series of straightforward questions. We start with the basics, like "What type of property is the gutter for?" and "How soon do you need the gutter installation?". This smooth, logical progression harnesses the 'sunk cost fallacy', subtly encouraging users to complete the form.

Our form's structure ensures the more complex inquiries, such as "What's the approximate length of the gutter needed?" and "Do you need old gutter removal service too?", are asked towards the end. This strategic ordering significantly boosts the form's conversion rate by easing users into the process.

Integrating this template into your landing page can transform it into the best gutter installation landing page. It's more than a form—it's a smart, user-friendly tool designed to capture leads effectively. Discover the difference a well-structured, psychologically informed form can make for your gutter installation business.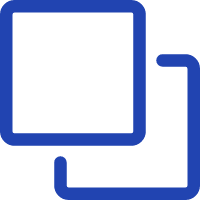 1
Clone this form template
Click here to clone this template and create a Growform account if you don't already have one.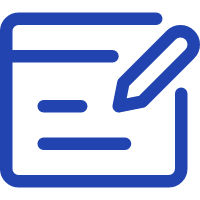 2
Edit your form
Get creative and adjust your form's theme options, questions or layout in the Growform form builder.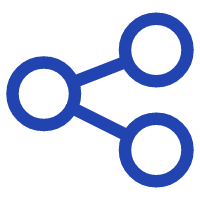 3
Share or embed your form
Share a link to your form, or easily embed it within your existing website. Receive new form submissions via email or 300+ integrations.
Start creating beautiful forms just like this one with a zero-commitment free trial (no credit card required).
We also have templates for
Group Health
,
Green Home
,
Graphic Design
,
Gardening inquiry
,
Furnace Installation
,
Franchise Opportunity
,
Food order
,
Hair Salon
,
Health Insurance
,
Home decor
,
Home Equity
,
Home Loan
,
Home Renovation
,
Home Security
and many more.