Graphic design form template (for lead generation)
Boost your leads with our intuitively designed graphic design form template. This tool uses psychology-based strategies and a superior UI to potentially double your lead generation.

How to generate more leads with our graphic design form template
Elevate your graphic design business with our intuitive form template, designed to generate more graphic design leads. Our template prioritizes user experience, ensuring a smooth and simple interaction for your potential clients. From the first question, "What type of design do you need?" to the final inquiry about budget, our form template is structured to engage and retain the user's interest.

Key to our template's success is its strategic question order. The initial questions focus on the basics – style preference, project type, and timeline. These are designed to be easy to answer, drawing your potential clients in. As they progress, the questions subtly become more detailed, leveraging the 'sunk cost fallacy' – the human tendency to follow through on an investment. This strategy can significantly boost your conversion rate.

Moreover, the form template is more than just a contact form. It's an efficient tool for capturing leads, and an integral part of the best graphic design landing page you can build. With its excellent UI and carefully worded questions, the form template makes lead generation a breeze.

Don't just generate leads, cultivate them. Experience the difference a well-crafted form template can make. Try our graphic design form template today, and see your potential leads climb.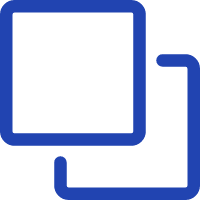 1
Clone this form template
Click here to clone this template and create a Growform account if you don't already have one.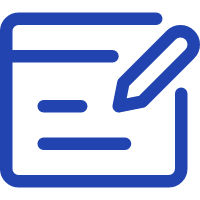 2
Edit your form
Get creative and adjust your form's theme options, questions or layout in the Growform form builder.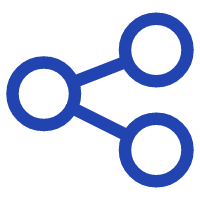 3
Share or embed your form
Share a link to your form, or easily embed it within your existing website. Receive new form submissions via email or 300+ integrations.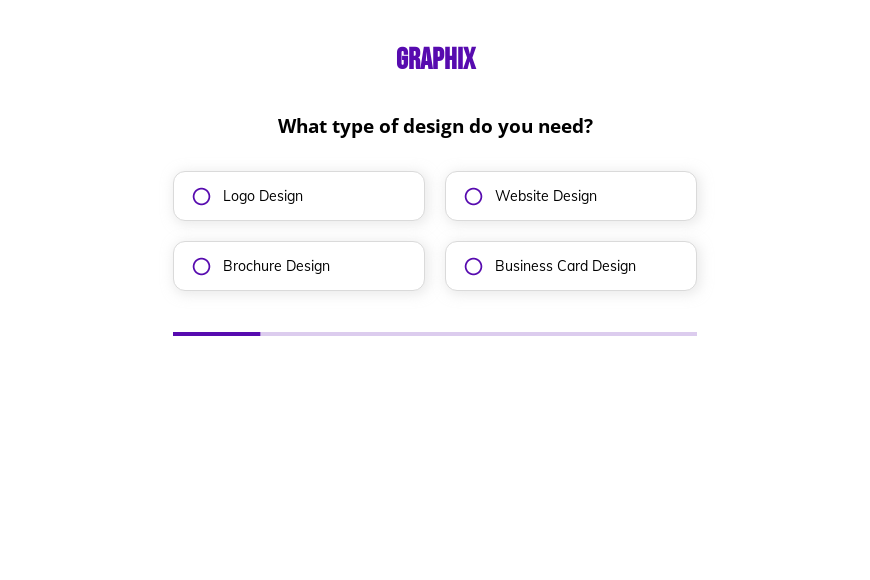 Start creating beautiful forms just like this one with a zero-commitment free trial (no credit card required).
We also have templates for
Gardening inquiry
,
Furnace Installation
,
Franchise Opportunity
,
Food order
,
Flower order
,
Flooring Service
,
Fleet management
,
Green Home
,
Group Health
,
Gutter Installation
,
Hair Salon
,
Health Insurance
,
Home decor
,
Home Equity
and many more.