Health insurance form template (for lead generation)
Secure up to 2x more health insurance leads with our intelligently-designed form template. Leveraging psychological principles and a user-friendly interface, it simplifies the process, enhancing response rates.

How to generate more leads with our health insurance form template
Boost your Health Insurance lead generation with our specially curated form template. Designed with an excellent user interface (UI) and a logical question order, it effortlessly steers potential clients through the inquiry process, enhancing their experience and increasing your conversion rate.

Our form template starts with straightforward questions, such as, "What is your current health insurance status?" and "What type of coverage are you interested in?". This approach not only makes the form user-friendly, but also uses the 'sunk cost fallacy' to subtly encourage completion, potentially doubling your leads.

The form template also acknowledges the evolving demands of health insurance. With questions like, "Are you comfortable with Telehealth services?", it captures valuable insights into customer preferences, enabling you to cater to their specific needs better.

Crafted with a keen understanding of the Health Insurance industry, this form template is more than just an inquiry form—it's a tool to generate more Health Insurance leads. It is meticulously worded and ordered, easing your potential clients into the more complex queries towards the end.

Experience the ease and efficiency of our form builder and form template, and make it an integral part of your best Health Insurance landing page. The quality of your leads is as important as their quantity, and with our form template, you can achieve both.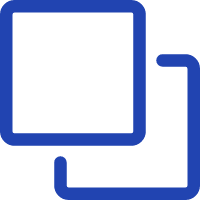 1
Clone this form template
Click here to clone this template and create a Growform account if you don't already have one.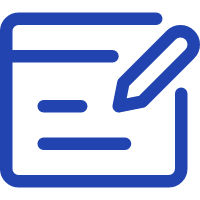 2
Edit your form
Get creative and adjust your form's theme options, questions or layout in the Growform form builder.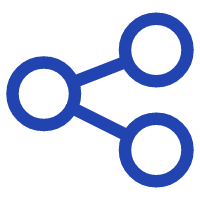 3
Share or embed your form
Share a link to your form, or easily embed it within your existing website. Receive new form submissions via email or 300+ integrations.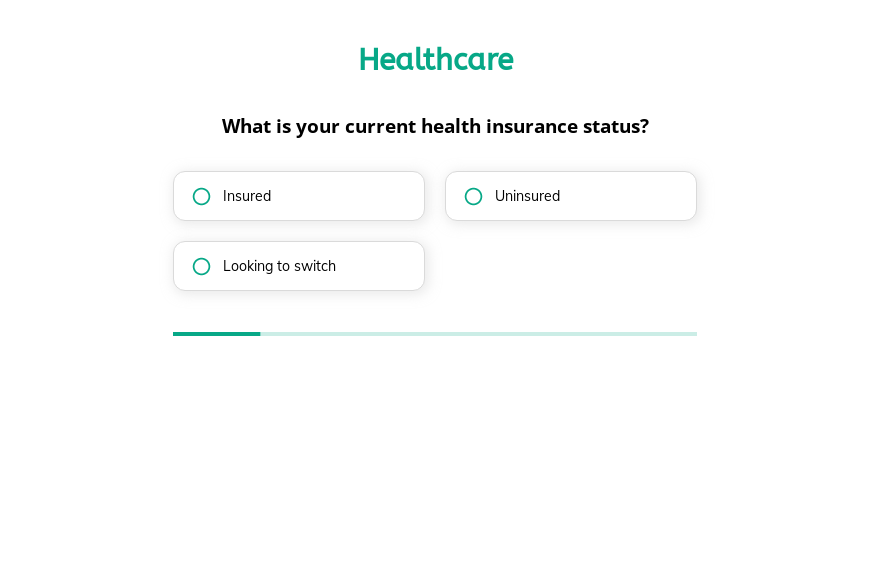 Start creating beautiful forms just like this one with a zero-commitment free trial (no credit card required).
We also have templates for
Hair Salon
,
Gutter Installation
,
Group Health
,
Green Home
,
Graphic Design
,
Gardening inquiry
,
Furnace Installation
,
Home decor
,
Home Equity
,
Home Loan
,
Home Renovation
,
Home Security
,
Hoodie order
,
Hotel Booking
and many more.