Home loan form template (for lead generation)
Boost your home loan leads by up to 2x using our intuitive form template. Designed with psychological insights for increased response rate and flawless UI for easy completion.

How to generate more leads with our home loan form template
Capturing more Home Loan leads can be a challenging task. But, with our intuitive form template, you could see up to twice as many leads. Our form template focuses on user experience, ensuring that it's easy-to-use, inviting, and optimally structured for maximum lead generation.

The template starts with straightforward questions, like "What's the purpose of your home loan?" or "What's your employment type?", to ease your potential clients into the process. As your clients progress, they encounter more detailed inquiries. By the time they reach the more critical questions, they're already invested in the process – an application of the 'sunk cost fallacy' principle that's been found to enhance conversion rates significantly.

This form template can also serve as a contact or inquiry form. It's not just about gathering information; it's about building a relationship with your potential clients from their first point of contact.

Carefully crafted and ordered, this template does the heavy lifting, allowing you to focus on providing the best Home Loan service to the leads it helps you capture. It's designed to fit seamlessly into your existing landing page, enabling you to generate more Home Loan leads effectively.

In the quest for the best Home Loan landing page, our form template could be the tool that tips the scales in your favor. Harness its power to improve your conversion rate and watch your Home Loan business grow.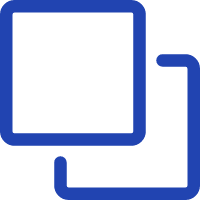 1
Clone this form template
Click here to clone this template and create a Growform account if you don't already have one.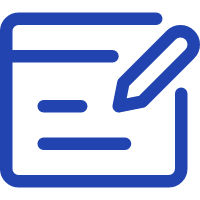 2
Edit your form
Get creative and adjust your form's theme options, questions or layout in the Growform form builder.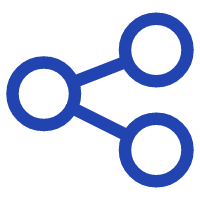 3
Share or embed your form
Share a link to your form, or easily embed it within your existing website. Receive new form submissions via email or 300+ integrations.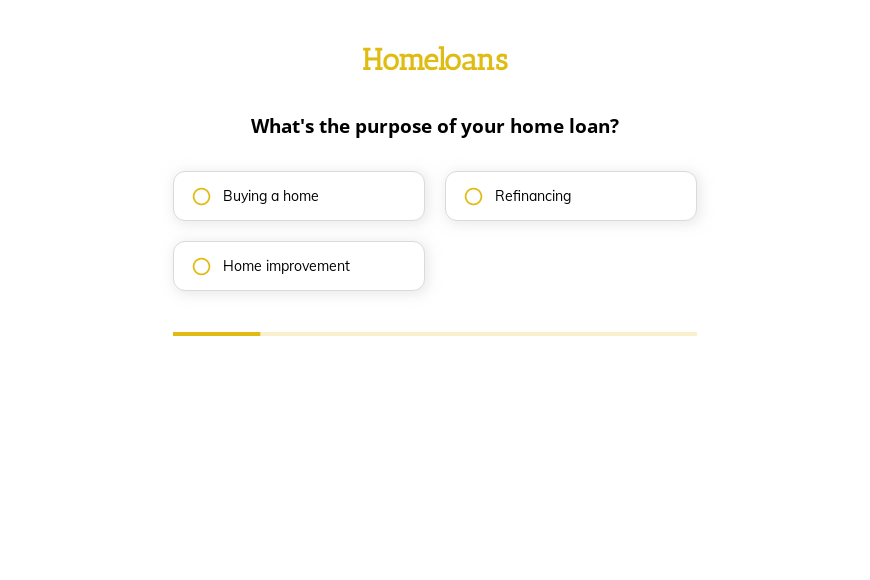 Start creating beautiful forms just like this one with a zero-commitment free trial (no credit card required).
We also have templates for
Home Equity
,
Home decor
,
Health Insurance
,
Hair Salon
,
Gutter Installation
,
Group Health
,
Green Home
,
Home Renovation
,
Home Security
,
Hoodie order
,
Hotel Booking
,
Hotel feedback
,
Hotel Sales
,
HVAC
and many more.