Home decor form template (for lead generation)
Boost your home decor leads with our smart form template, designed to enhance user interaction and potentially double your lead count.

How to generate more leads with our home decor form template
Uncover the secret to generating more home decor leads with our free form template. Intuitively designed for the best user experience, our template ensures ease-of-use and smooth navigation. With carefully crafted questions, we consider your user's journey, asking simpler, engaging inquiries at the start. "What's your preferred home decor style?" and "Are you looking to decorate a whole house or a single room?" are among the first questions, instilling a sense of investment and leveraging the 'sunk cost fallacy' to encourage form completion.

As the questions progress, they delve deeper into specifics like budget range and project timeline, ensuring you capture vital information without compromising your potential lead's interest. Our form template, perfect for a contact or inquiry form, delivers a consistent, pleasant user experience, which in turn boosts your conversion rate.

Embedded within your home decor landing page, our form template complements your overall lead generation strategy. The blend of psychological principles, perfect question sequencing, and a superior user interface could lead to up to twice as many leads. Crafted with the nuances of the home decor industry in mind, our template is not just a form, but a potent tool to expand your client base. Experience the difference today with our free home decor form template.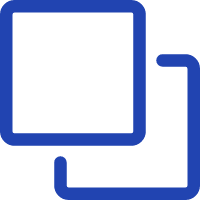 1
Clone this form template
Click here to clone this template and create a Growform account if you don't already have one.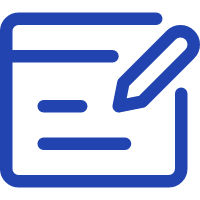 2
Edit your form
Get creative and adjust your form's theme options, questions or layout in the Growform form builder.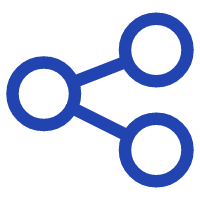 3
Share or embed your form
Share a link to your form, or easily embed it within your existing website. Receive new form submissions via email or 300+ integrations.
Start creating beautiful forms just like this one with a zero-commitment free trial (no credit card required).
We also have templates for
Health Insurance
,
Hair Salon
,
Gutter Installation
,
Group Health
,
Green Home
,
Graphic Design
,
Gardening inquiry
,
Home Equity
,
Home Loan
,
Home Renovation
,
Home Security
,
Hoodie order
,
Hotel Booking
,
Hotel feedback
and many more.