Hotel form template
Boost your hotel leads by up to 2x with our form template. It's designed with behavioural science principles and a friendly UI to enhance response rates.

How to generate more leads with our hotel booking form template
Discover how our Hotel Booking form template is designed to generate more leads through a superior user experience (UX). With a focus on ease of use, we've developed a form that seamlessly integrates with your existing landing page, removing any technical barriers that might deter potential guests.

The questions in our form are expertly crafted and strategically ordered. The form starts by asking straightforward questions like "What is your preferred room type?" and "What is your preferred bed type?". As the user progresses, they invest more time and are more likely to complete the form, thanks to the 'sunk cost fallacy'. This method gently nudges the completion rate higher.

Our form template also serves as a contact or inquiry form, giving potential guests an easy way to reach out. This can significantly boost your conversion rate, leading to more bookings.

In the competitive world of Hotel Booking, every lead counts. Our form template is an invaluable tool for your landing page, helping you attract more potential guests without sounding salesy or promotional.

Experience the best in Hotel Booking with our form template. It's not just a form; it's a smarter way to engage potential guests and increase your leads. Try it, and you could see up to twice as many leads.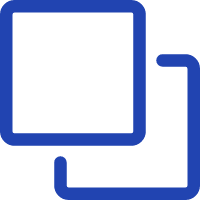 1
Clone this form template
Click here to clone this template and create a Growform account if you don't already have one.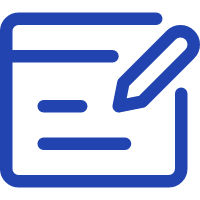 2
Edit your form
Get creative and adjust your form's theme options, questions or layout in the Growform form builder.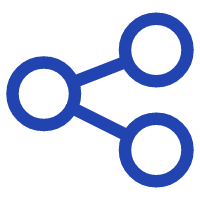 3
Share or embed your form
Share a link to your form, or easily embed it within your existing website. Receive new form submissions via email or 300+ integrations.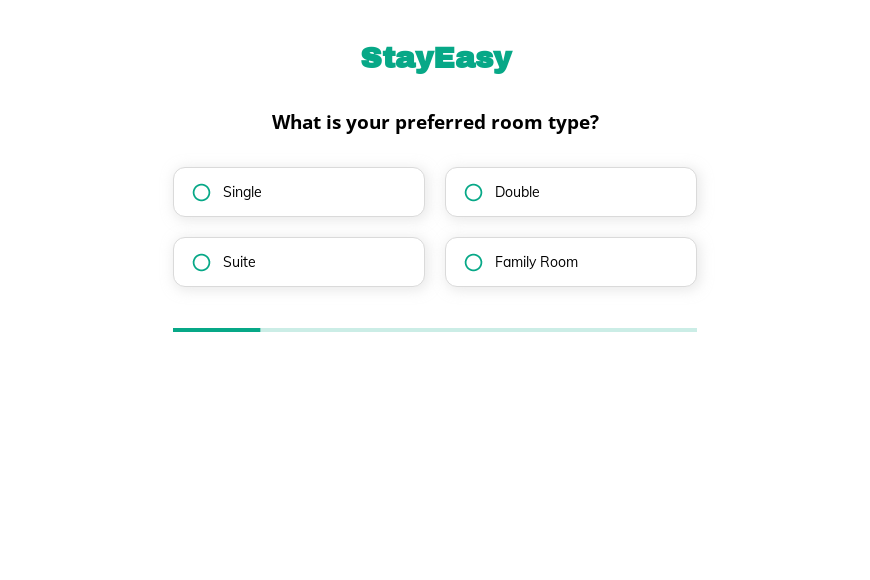 Start creating beautiful forms just like this one with a zero-commitment free trial (no credit card required).
We also have templates for
Hoodie order
,
Home Security
,
Home Renovation
,
Home Loan
,
Home Equity
,
Home decor
,
Health Insurance
,
Hotel feedback
,
Hotel Sales
,
HVAC
,
HVAC Service
,
Immigration Consultation
,
Income Protection
,
Industrial Equipment
and many more.