Life coaching form template (for lead generation)
Boost your leads with our life coaching form template, skillfully designed using psychological principles for a higher response rate and an easy-to-use interface. Potentially double your leads today!

How to generate more leads with our life coaching form template
Introducing our free Life Coaching form template, the perfect tool to generate more Life Coaching leads. Its user-friendly interface, grounded in key psychological principles, makes it the ideal addition to your Landing Page.

Ease of use is fundamental to our form template. An intuitive design ensures users can navigate effortlessly, minimizing abandonment and maximizing lead generation. We understand the Life Coaching industry's unique needs and have tailored our form accordingly to boost your conversion rate.

Our form starts with straightforward, non-intrusive questions such as "What area of life would you like coaching in?" and "What is your main goal for life coaching?" This approach is based on the 'sunk cost fallacy', a psychological principle that encourages users to complete the form after answering the initial, simpler questions.

Progressively, the form introduces more detailed inquiries, allowing you to gain valuable insights about your potential clients' preferences, such as their preferred frequency and duration of coaching sessions. This thoughtful question ordering ensures your leads feel valued and understood, increasing the likelihood of conversion.

Use our form template as part of your contact or inquiry form to transform your Life Coaching landing page into a powerful lead generation tool. With this template, you could garner up to twice as many leads, enhancing your reach in the Life Coaching field.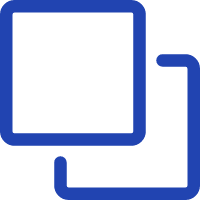 1
Clone this form template
Click here to clone this template and create a Growform account if you don't already have one.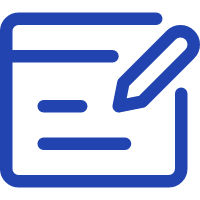 2
Edit your form
Get creative and adjust your form's theme options, questions or layout in the Growform form builder.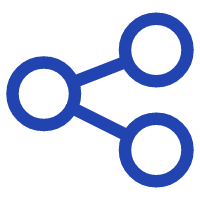 3
Share or embed your form
Share a link to your form, or easily embed it within your existing website. Receive new form submissions via email or 300+ integrations.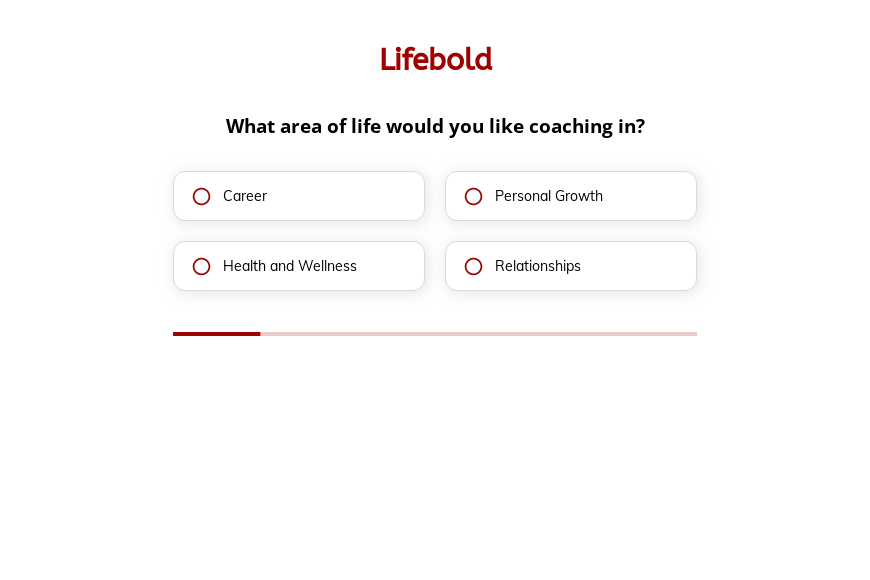 Start creating beautiful forms just like this one with a zero-commitment free trial (no credit card required).
We also have templates for
Lawn Care
,
Law firm
,
Laundry form
,
Language Course
,
Landscape Design
,
Land surveying
,
Kitchen Remodeling
,
Life insurance
,
Limosine Rental
,
Lock Installation
,
Locksmith
,
Logistics
,
Lunch order
,
Market Research
and many more.