Kitchen remodeling form template (for lead generation)
Boost your kitchen remodeling inquiries with our intuitive form template. Crafted with psychological insights, it simplifies responses and could garner up to 2x more leads.

How to generate more leads with our kitchen remodeling form template
Discover how our free Kitchen Remodeling form template can potentially double your leads. Built with a keen understanding of the remodeling industry, it's designed to generate more Kitchen Remodeling leads by optimizing user experience and interaction. The form presents an intuitive interface, simplifying the way prospects submit their inquiries.

The questions are thoughtfully ordered, with the easier queries like "What is the size of your kitchen?" or "What style are you interested in?" positioned at the start. As users advance through the form, they encounter more specific questions such as "What's your preferred countertop material?" This strategic arrangement is based on the 'sunk cost fallacy,' encouraging users to complete the form after investing time in answering the initial queries.

Our form template doesn't just deliver an effortless user experience; it's a touchpoint that places your brand in the best light. It's more than a contact form; it's a crucial part of your Kitchen Remodeling landing page strategy.

In an industry where details matter, our form template reflects your commitment to quality and customer satisfaction. It's not just about improving your conversion rate; it's about building relationships with your prospects from the first interaction. Discover the difference a carefully planned form can make. Try our Kitchen Remodeling form template today.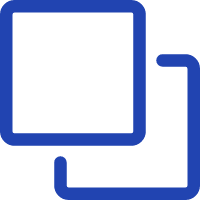 1
Clone this form template
Click here to clone this template and create a Growform account if you don't already have one.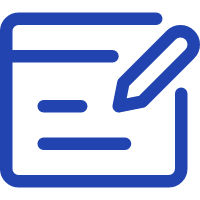 2
Edit your form
Get creative and adjust your form's theme options, questions or layout in the Growform form builder.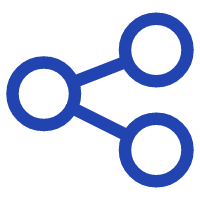 3
Share or embed your form
Share a link to your form, or easily embed it within your existing website. Receive new form submissions via email or 300+ integrations.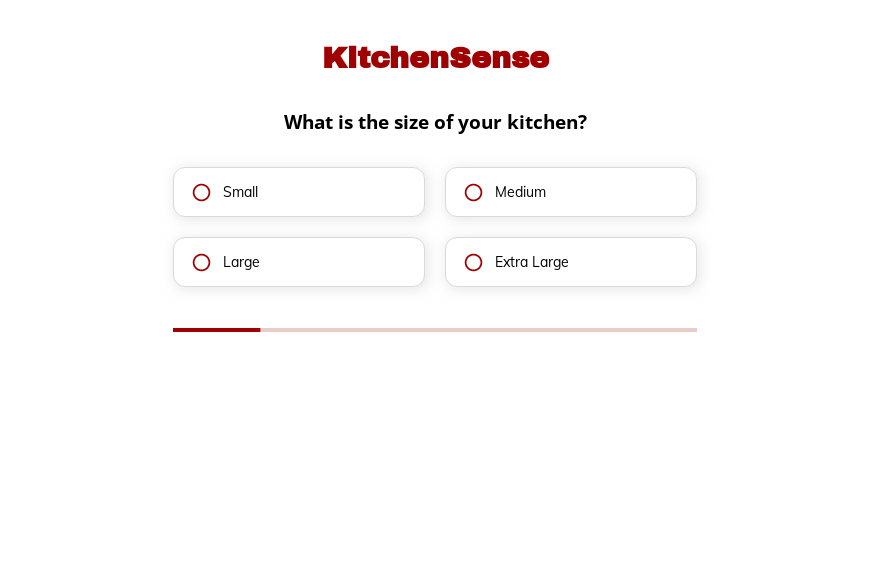 Start creating beautiful forms just like this one with a zero-commitment free trial (no credit card required).
We also have templates for
Key release
,
Key Duplication
,
Job Application
,
Jacket order
,
IT Support
,
Investment Advice
,
Interior Design
,
Land surveying
,
Landscape Design
,
Language Course
,
Laundry form
,
Law firm
,
Lawn Care
,
Life coaching
and many more.