Logistics form template (for lead generation)
Generate more logistics leads with our optimized form template. Designed with psychological principles and a user-friendly interface, this template streamlines the lead generation process, potentially doubling your leads. Simplify form completion and increase response rates today.

How to generate more leads with our logistics form template
Optimize your logistics operation with our intuitive form template, specifically crafted to generate more logistics leads. With a unique blend of psychological principles and an exceptional user interface, our template is designed to streamline your process. The result? An increased response rate that could see you garner up to twice as many leads.

The form kicks off with straightforward questions such as, "What type of goods do you want to ship?" and "What is your preferred shipping method?" With each query, your prospects engage further, paving the way for the 'sunk cost fallacy' to work its magic and boost your conversion rate. As the form progresses, it navigates towards more complex questions, maintaining user engagement without overwhelming them at the onset.

Not only does our template offer a seamless experience for your prospects, but it also doubles as a perfect contact or inquiry form. The ease-of-use in our forms is unrivaled. By reducing friction, we ensure that your form is filled out completely, maximizing your potential for lead generation.

In a competitive industry like logistics, it's important to set your business apart. With our form template, you're not just getting an inquiry form, you're acquiring a tool that could revolutionize your lead generation process. Make our logistics form template a part of your landing page strategy. It could be the key to unlocking the best logistics landing page and transforming your business growth.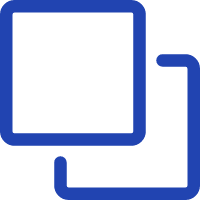 1
Clone this form template
Click here to clone this template and create a Growform account if you don't already have one.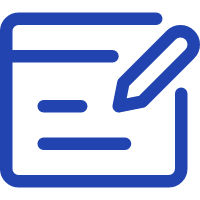 2
Edit your form
Get creative and adjust your form's theme options, questions or layout in the Growform form builder.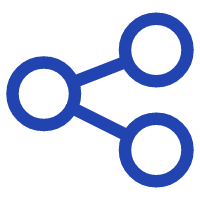 3
Share or embed your form
Share a link to your form, or easily embed it within your existing website. Receive new form submissions via email or 300+ integrations.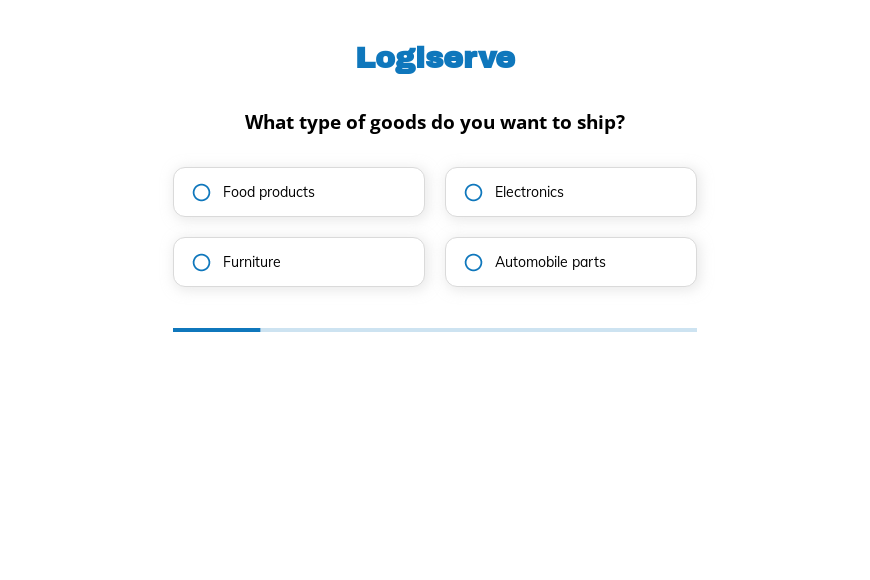 Start creating beautiful forms just like this one with a zero-commitment free trial (no credit card required).
We also have templates for
Locksmith
,
Lock Installation
,
Limosine Rental
,
Life insurance
,
Life coaching
,
Lawn Care
,
Law firm
,
Lunch order
,
Market Research
,
Marketing request
,
Martial Arts
,
Meal order
,
Meat order
,
Meeting request
and many more.