Lock installation form template (for lead generation)
Boost your leads up to 2x with our smart Lock Installation form template. Designed with intuitive UI and embedded psychological principles, it simplifies the process, potentially enhancing your response rate.

How to generate more leads with our lock installation form template
Unlock the potential of your lock installation services with our form template. Designed with user experience in mind, it simplifies the process of lead generation, allowing you to focus on what matters most – providing exceptional service.

Using our form template, you encourage potential customers to engage with easy-to-answer questions such as "What type of lock installation are you interested in?" or "How soon do you need the lock installed?". This approach not only ensures a smooth start to the form but also subtly utilizes the 'sunk cost fallacy', increasing the likelihood of form completion.

As they progress, inquiries become more specific, asking about additional services and location. This ensures you receive all the necessary details while keeping the process as effortless as possible for the customer.

The result? A tool that could generate up to twice as many lock installation leads.

Our form builder has been carefully crafted to provide an intuitive user interface, making it easier than ever to create the best lock installation landing page. Its seamless integration into your overall landing page ensures a cohesive customer journey, further boosting your conversion rate.

Remember, with our form template at your fingertips, you're not just providing a way to contact your business. You're offering an effortless communication channel, specifically catered to your industry, that resonates with potential customers and encourages them to take the next step.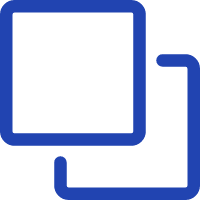 1
Clone this form template
Click here to clone this template and create a Growform account if you don't already have one.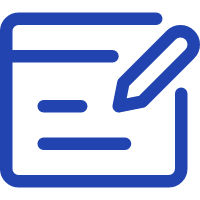 2
Edit your form
Get creative and adjust your form's theme options, questions or layout in the Growform form builder.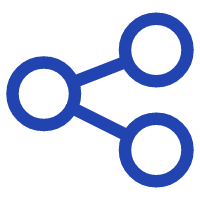 3
Share or embed your form
Share a link to your form, or easily embed it within your existing website. Receive new form submissions via email or 300+ integrations.
Start creating beautiful forms just like this one with a zero-commitment free trial (no credit card required).
We also have templates for
Limosine Rental
,
Life insurance
,
Life coaching
,
Lawn Care
,
Law firm
,
Laundry form
,
Language Course
,
Locksmith
,
Logistics
,
Lunch order
,
Market Research
,
Marketing request
,
Martial Arts
,
Meal order
and many more.