Life insurance lead generation form template
Boost your life insurance leads up to 2x with our strategically designed form template. It uses psychological principles and an intuitive UI for easy completion and enhanced response rate.

How to generate more leads with our life insurance form template
The success of any life insurance landing page depends on its ability to generate more life insurance leads. To achieve this, an excellent User Experience (UX) is non-negotiable. The easier the form is to understand and fill out, the higher the likelihood of potential customers completing it.

Our form template, designed with a keen understanding of the Life insurance industry, prioritizes UX. It features an intuitive interface that smoothly guides the user through the process. The questions have been meticulously crafted and strategically ordered to ask the more difficult ones towards the end. This approach not only reduces early drop-offs but also leverages the 'sunk cost fallacy' to boost conversion rate.

Creating a form with such efficiency and precision typically requires a team of software developers. But with Growform, you can effortlessly create a form that fits seamlessly into your life insurance landing page.

In summary, our form template combines a superior UX with psychological principles to help you create the best Life insurance landing page. With Growform, you can easily optimize your landing page to generate more leads and improve your conversion rate.
Clone and customize our life insurance form template with just a few clicks. You can modify the questions, add steps, or tweak the color scheme to suit your brand.

Upon completion, effortlessly embed the form into any website, or share it via a link.

Our integration with Zapier allows you to route your form responses virtually anywhere, be it your email, a spreadsheet, or even a CRM. Utilizing a form builder like Growform is not just simpler but also more cost-effective than hiring software developers.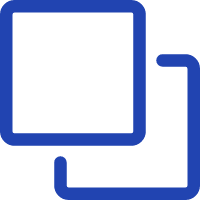 1
Clone this form template
Click here to clone this template and create a Growform account if you don't already have one.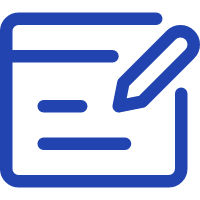 2
Edit your form
Get creative and adjust your form's theme options, questions or layout in the Growform form builder.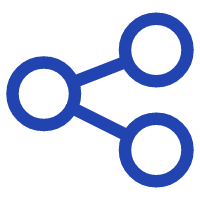 3
Share or embed your form
Share a link to your form, or easily embed it within your existing website. Receive new form submissions via email or 300+ integrations.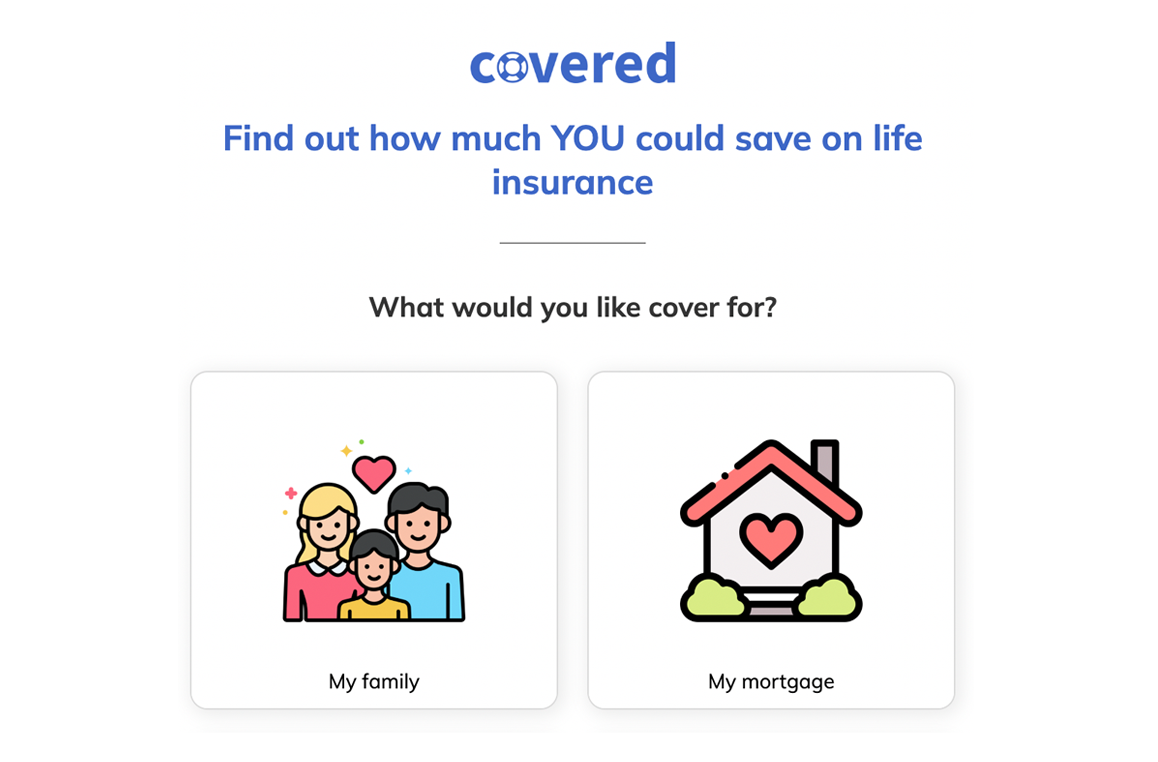 Start creating beautiful forms just like this one with a zero-commitment free trial (no credit card required).
We also have templates for
Life coaching
,
Lawn Care
,
Law firm
,
Laundry form
,
Language Course
,
Landscape Design
,
Land surveying
,
Limosine Rental
,
Lock Installation
,
Locksmith
,
Logistics
,
Lunch order
,
Market Research
,
Marketing request
and many more.