Music lesson form template (for lead generation)
Boost your music lesson leads by up to 2x with our skillfully designed form template. Leveraging psychological principles and a user-friendly interface, this template makes it easier for potential clients to respond.

How to generate more leads with our music lesson form template
Discover how our Music Lesson form template is designed to generate more Music Lesson leads for you. It's more than just a contact form; it's a sophisticated tool that uses psychological principles to strategically boost your conversion rate.

Our form template is thoughtfully constructed, starting with questions that engage your potential students' interests and ambitions. "What instrument are you interested in learning?" "What's your current skill level?" These are just a couple of examples of the initial questions that help to ease your prospects into the inquiry process.

As they progress through the form, the questions gradually become more complex, like "How many lessons are you planning to take per week?" and "What type of lessons do you prefer?" This intentional sequence makes use of the 'sunk cost fallacy' — as prospects invest time in filling out the form, they're more likely to complete it, thereby increasing your leads.

At the heart of this form template is its excellent user experience (UX). Its sleek, intuitive interface invites engagement, making it effortless for prospects to express their interest in your Music Lessons.

In the competitive world of music lessons, having the best Music Lesson landing page can make a significant difference. Our form template is an essential component that not just fits into your landing page, but enhances it, potentially doubling your leads. So why settle for less? Start using our Music Lesson form template today.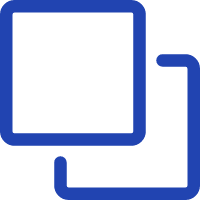 1
Clone this form template
Click here to clone this template and create a Growform account if you don't already have one.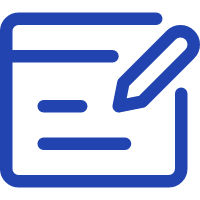 2
Edit your form
Get creative and adjust your form's theme options, questions or layout in the Growform form builder.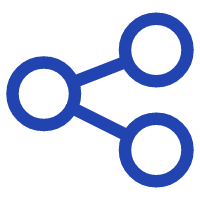 3
Share or embed your form
Share a link to your form, or easily embed it within your existing website. Receive new form submissions via email or 300+ integrations.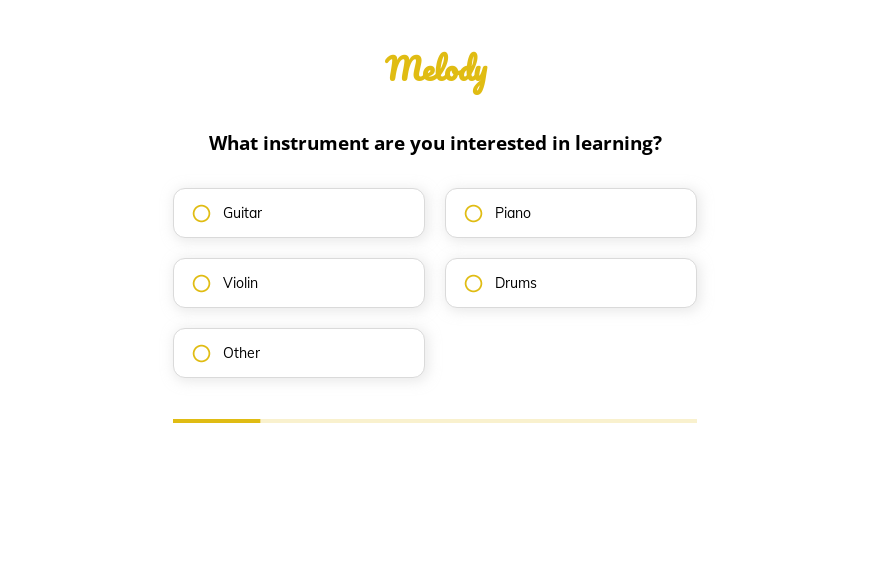 Start creating beautiful forms just like this one with a zero-commitment free trial (no credit card required).
We also have templates for
Mortgages
,
Mortgage Refinance
,
Mortgage Application
,
Mobile App
,
Meeting request
,
Meat order
,
Meal order
,
Music Video
,
Nail form
,
Nail Salon
,
New customer
,
Non profit
,
Nutrition Consultation
,
Office Space
and many more.