Mobile app development form template (for lead generation)
Boost your mobile app leads with our smartly designed form template. Leveraging psychological principles and an intuitive UI, it could potentially double your lead generation.

How to generate more leads with our mobile app form template
Introducing our Mobile App form template, designed to help developers generate more leads with ease. Streamlined and user-friendly, its excellent UX invites engagement. Starting simple, the form asks straightforward questions such as "What kind of app do you need developed?" and "Do you have a deadline for the project?".

The form's structure works on the 'sunk cost fallacy' principle. As users invest time in answering initial questions, they're more likely to finish the form, even as questions like "What's your budget for the app development?" become more challenging. This strategy is a subtle yet effective way to boost your conversion rate.

Our carefully worded and ordered questions transitions seamlessly, making the process feel less intrusive and more natural. Also, it can be customized as a contact or inquiry form, thus serving a dual purpose.

When it comes to creating the best Mobile App landing page, the form's role cannot be overstated. Harness the power of our Mobile App form template to get up to twice as many leads with an approach that prioritizes user experience and smart psychology. Experience the difference that a truly thoughtful and user-centric form can make in your lead generation efforts.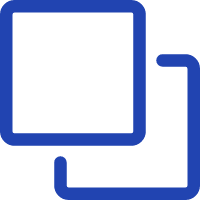 1
Clone this form template
Click here to clone this template and create a Growform account if you don't already have one.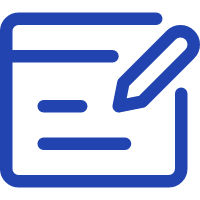 2
Edit your form
Get creative and adjust your form's theme options, questions or layout in the Growform form builder.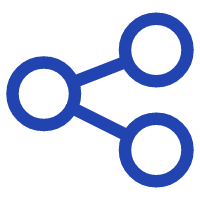 3
Share or embed your form
Share a link to your form, or easily embed it within your existing website. Receive new form submissions via email or 300+ integrations.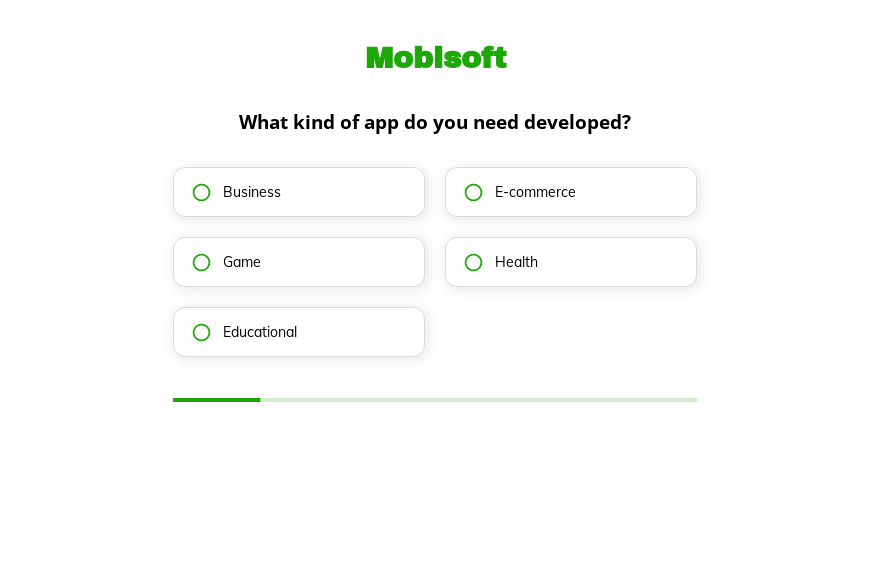 Start creating beautiful forms just like this one with a zero-commitment free trial (no credit card required).
We also have templates for
Meeting request
,
Meat order
,
Meal order
,
Martial Arts
,
Marketing request
,
Market Research
,
Lunch order
,
Mortgage Application
,
Mortgage Refinance
,
Mortgages
,
Music Lesson
,
Music Video
,
Nail form
,
Nail Salon
and many more.