Meal order form template
Boost your meal orders with our savvy form template. Utilizing psychological insights and a user-friendly interface, it could double your leads.

How to generate more leads with our meal order form template
Elevate your meal order business with our free, user-friendly Meal Order Form Template. Designed with a seamless user experience, this template simplifies the ordering process, encouraging potential customers to complete their orders. Starting with effortless choices like "What type of meal would you like?" and "How often do you plan to order?", the form gently guides users through their selections.

Crafted with a deep understanding of human behavior and decision-making process, we've carefully ordered the questions, saving the more challenging ones for the end. This strategy leverages the 'sunk cost fallacy', subtly convincing customers to complete the form, hence boosting your conversion rate.

Our form also inquires about dietary preferences and delivery preferences, showing empathy towards your customers' unique needs and catering to a wider audience. This, in turn, helps generate more meal order leads.

The best meal order landing page isn't complete without a well-designed contact form. Our template can be easily integrated as a contact or inquiry form, making it a versatile tool in capturing leads.

Remember, the key to growing your meal order business is not just about attracting leads, it's about securing them. With our form template, you're not just creating a meal order form – you're creating an opportunity to connect with your customers, understand their needs, and potentially double your leads. Experience the difference today with our Meal Order Form Template.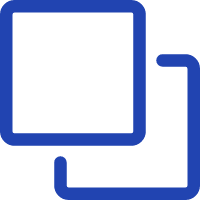 1
Clone this form template
Click here to clone this template and create a Growform account if you don't already have one.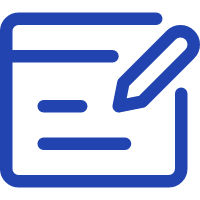 2
Edit your form
Get creative and adjust your form's theme options, questions or layout in the Growform form builder.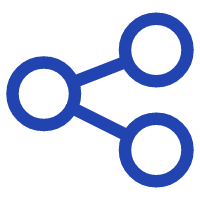 3
Share or embed your form
Share a link to your form, or easily embed it within your existing website. Receive new form submissions via email or 300+ integrations.
Start creating beautiful forms just like this one with a zero-commitment free trial (no credit card required).
We also have templates for
Martial Arts
,
Marketing request
,
Market Research
,
Lunch order
,
Logistics
,
Locksmith
,
Lock Installation
,
Meat order
,
Meeting request
,
Mobile App
,
Mortgage Application
,
Mortgage Refinance
,
Mortgages
,
Music Lesson
and many more.