Meeting request form template
Boost your leads with our smart Meeting Request Form template. Designed for high response rates, it could yield up to 2x more leads with an excellent UI and psychological tactics.

How to generate more leads with our meeting request form template
Unlock the potential of your landing page with our free Meeting Request form template, designed to simplify the process of capturing more leads. The secret lies in its excellent UX and intuitive design, making it effortless for potential clients to interact with.

Our form starts with basic questions like 'What time suits you best for a meeting?' and 'What is your preferred mode of meeting?', gradually moving to more specific ones such as 'Are you currently using any of our products?' and 'What is the main reason for your meeting request?' This strategic order leverages the 'sunk cost fallacy', subtly encouraging users to complete the form once they've begun.

Moreover, the form template can double as a contact or inquiry form, making it a versatile tool for your landing page. It's not just a form, it's a key that unlocks conversations with potential clients, helping you generate more Meeting Request leads.

The benefits of using our form template extend beyond mere lead generation. It also impacts your conversion rate, turning casual visitors into potential clients. It's more than a form; it's an essential part of the best Meeting Request landing page.

Remember, it's not about getting a large number of inquiries; it's about getting the right ones. And our form template ensures just that, by asking the right questions in the right order. Try our form template and start making the most of your online interactions today.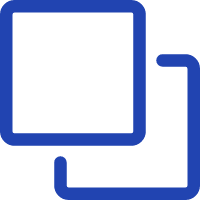 1
Clone this form template
Click here to clone this template and create a Growform account if you don't already have one.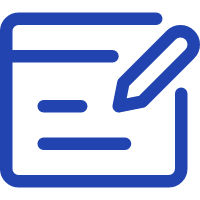 2
Edit your form
Get creative and adjust your form's theme options, questions or layout in the Growform form builder.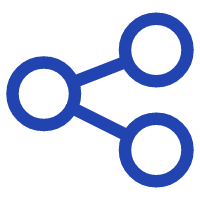 3
Share or embed your form
Share a link to your form, or easily embed it within your existing website. Receive new form submissions via email or 300+ integrations.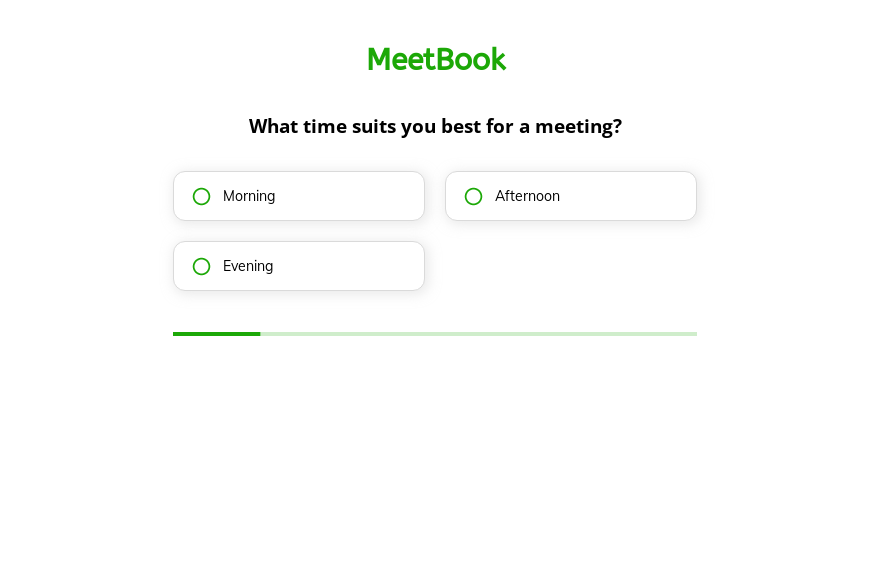 Start creating beautiful forms just like this one with a zero-commitment free trial (no credit card required).
We also have templates for
Meat order
,
Meal order
,
Martial Arts
,
Marketing request
,
Market Research
,
Lunch order
,
Logistics
,
Mobile App
,
Mortgage Application
,
Mortgage Refinance
,
Mortgages
,
Music Lesson
,
Music Video
,
Nail form
and many more.