Music Video production form template (for lead generation)
Boost your music video production leads with our innovative form template. Experience up to 2x more responses using psychological tactics and a user-friendly interface.

How to generate more leads with our music video form template
Discover a better way to generate more Music Video leads with our free Music Video production form template. This intuitive form builder offers an outstanding user experience, making it a breeze to navigate and fill out. Streamlined for usability, it's a brilliant addition to your Music Video landing page.

Our form template begins with simple queries such as "What's the style of your music video?" and "What's your preferred video length?", gradually progressing to more complex questions. This intelligent order not only ensures a smooth user journey, but also leverages the 'sunk cost fallacy'. As users answer more questions, they become more invested, thereby boosting your conversion rate.

Every question in our form template is carefully crafted and positioned, from identifying your target audience to estimating budget ranges. So, it's not just about collecting information but doing so in a way that is engaging and psychologically optimized.

Beyond generating leads, this form template can also be utilized as a versatile contact or inquiry form. It's more than just a form; it's a strategic tool designed to maximize your Music Video lead generation potential.

Experience the ease of our form builder and see how it can contribute to a superior Music Video landing page. Get started today and you could see up to twice as many leads coming your way.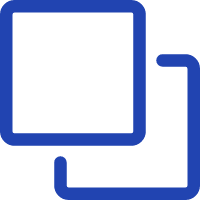 1
Clone this form template
Click here to clone this template and create a Growform account if you don't already have one.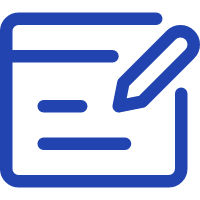 2
Edit your form
Get creative and adjust your form's theme options, questions or layout in the Growform form builder.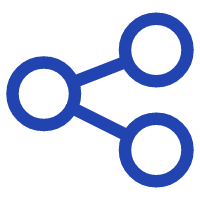 3
Share or embed your form
Share a link to your form, or easily embed it within your existing website. Receive new form submissions via email or 300+ integrations.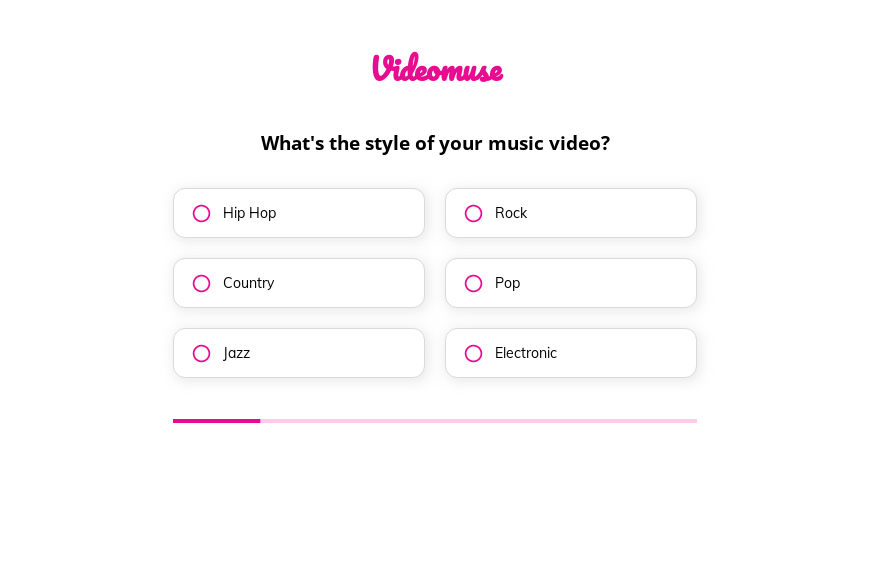 Start creating beautiful forms just like this one with a zero-commitment free trial (no credit card required).
We also have templates for
Music Lesson
,
Mortgages
,
Mortgage Refinance
,
Mortgage Application
,
Mobile App
,
Meeting request
,
Meat order
,
Nail form
,
Nail Salon
,
New customer
,
Non profit
,
Nutrition Consultation
,
Office Space
,
Oil Change
and many more.