Office space form template (for lead generation)
Boost your leads with our office space form template, designed to potentially double your responses. Its superior UI and strategic use of psychological principles simplify completion and elevate engagement.

How to generate more leads with our office space form template
Discover the transformative power of our office space form template, designed to help you generate more office space leads. This isn't your average form; it's a tool crafted with psychological principles in mind, designed to enhance your conversion rate while offering an exceptional user experience.

Ease of use is a key feature of our form template. A well-crafted UI allows prospective tenants to comfortably navigate the form, increasing their likelihood of completion. Questions such as "How big is your team?" or "What type of office space are you looking for?" greet your prospects, easing them into the process.

The question order is carefully curated, with more challenging inquiries placed towards the end. Using the 'sunk cost fallacy' to our advantage, respondents are more likely to finish the form after having invested time into initial, simpler questions. This strategic approach could potentially yield up to twice as many leads.

Our form template can seamlessly be integrated into your overall office space landing page, serving as an effective contact or inquiry form. With its help, you could be on your way to having the best office space landing page in your market.

Reliability, simplicity, and effectiveness are the hallmarks of our form template. Start making the most of your lead generation efforts today. Capture your prospects' attention and keep them engaged all the way through with our thoughtfully designed office space form template.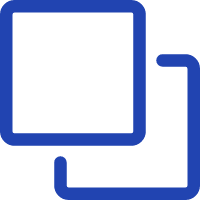 1
Clone this form template
Click here to clone this template and create a Growform account if you don't already have one.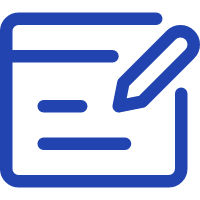 2
Edit your form
Get creative and adjust your form's theme options, questions or layout in the Growform form builder.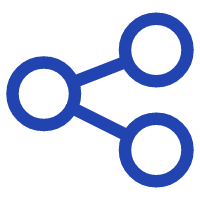 3
Share or embed your form
Share a link to your form, or easily embed it within your existing website. Receive new form submissions via email or 300+ integrations.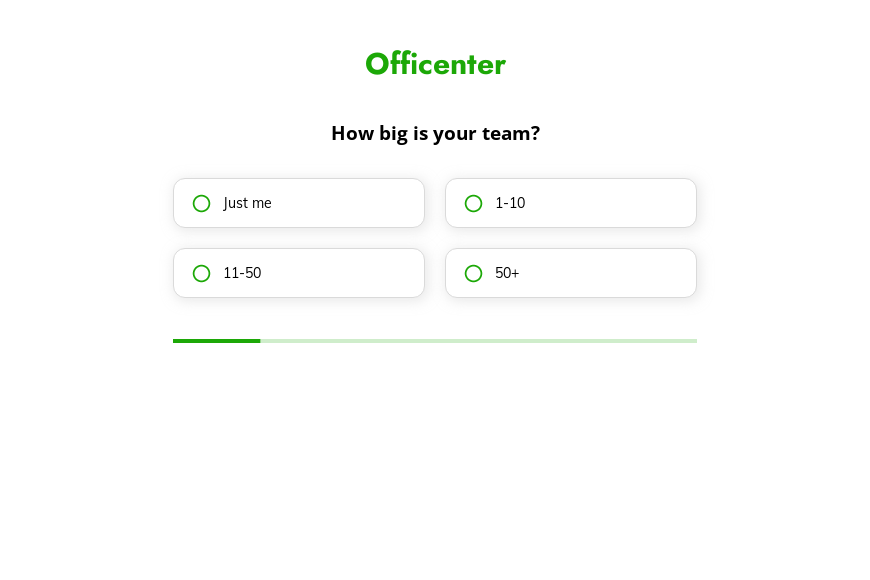 Start creating beautiful forms just like this one with a zero-commitment free trial (no credit card required).
We also have templates for
Nutrition Consultation
,
Non profit
,
New customer
,
Nail Salon
,
Nail form
,
Music Video
,
Music Lesson
,
Oil Change
,
Online Reputation
,
Orthodontic Consultation
,
Outsourced IT
,
Painting Service
,
Parts order
,
Parts return
and many more.