Marketing request lead form template
Boost your leads with our smart form template. Designed with psychological principles and a user-friendly interface, it can potentially double your response rate.

How to generate more leads with our marketing request form template
Leverage our free Marketing request form template to generate more leads effectively. Crafted with a keen understanding of the marketing industry, our form boasts an excellent user interface, ensuring a seamless experience for your users.

Starting with simple queries like "What product are you interested in?" or "How often do you purchase similar products?", we gradually move on to the more demanding questions. This strategic question ordering, coupled with the 'sunk cost fallacy', can significantly boost your conversion rate. Users, having invested time in answering initial questions, are more likely to complete the form, thus increasing your lead generation.

Not just that, our form template is flexible enough to be used as a contact or inquiry form, too. The choice of communication method asks your leads for their preference – be it email, phone call, text message, or social media – facilitating a more personalized approach to closure.

In a nutshell, our form template is designed to be an integral part of your best Marketing request landing page. It's not just about collecting information; it's about creating an engaging, user-friendly environment that can potentially double your leads. And all this, while maintaining a demeanor that's far from being overly promotional.

Get, set, and go beyond the conventional with our form builder. Here's to higher lead generation and successful marketing requests!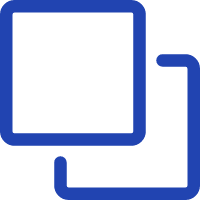 1
Clone this form template
Click here to clone this template and create a Growform account if you don't already have one.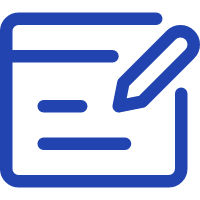 2
Edit your form
Get creative and adjust your form's theme options, questions or layout in the Growform form builder.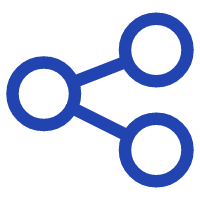 3
Share or embed your form
Share a link to your form, or easily embed it within your existing website. Receive new form submissions via email or 300+ integrations.
Start creating beautiful forms just like this one with a zero-commitment free trial (no credit card required).
We also have templates for
Market Research
,
Lunch order
,
Logistics
,
Locksmith
,
Lock Installation
,
Limosine Rental
,
Life insurance
,
Martial Arts
,
Meal order
,
Meat order
,
Meeting request
,
Mobile App
,
Mortgage Application
,
Mortgage Refinance
and many more.