Martial arts form template (for lead generation)
Boost your martial arts leads up to 2x with our well-designed form template. Using psychological principles, it simplifies the process, potentially maximizing your response rate.

How to generate more leads with our martial arts form template
Get your hands on our meticulously crafted Martial Arts form template, designed to generate more Martial Arts leads with its savvy application of psychological principles. Our intuitive user interface (UI) ensures the form is easy to navigate, boosting user engagement and paving the way for increased conversions.

With questions astutely worded and ordered, our form utilizes the 'sunk cost fallacy' to maximize response rates. By placing simpler questions at the beginning, like "What is your fitness level?" and "Are you interested in group or private training?", we build momentum and encourage completions. As users invest time answering these initial questions, they are more likely to finish the form, even when the questions grow more complex.

Our Martial Arts form template can seamlessly integrate into your landing page, serving as an effective contact or inquiry form. This isn't just a form, it's a tool designed to understand the needs and desires of your potential martial arts trainees. "What is your primary goal for martial arts training?" and "How many times a week would you like to train?" are just a few of the detailed questions you'll find in our form, enabling you to tailor your services effectively.

With the best Martial Arts landing page, you can expect to see an increased conversion rate, potentially generating up to twice as many leads. Harness the power of our Martial Arts form template and take the first step towards a more prosperous future for your Martial Arts business.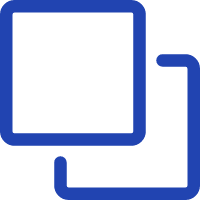 1
Clone this form template
Click here to clone this template and create a Growform account if you don't already have one.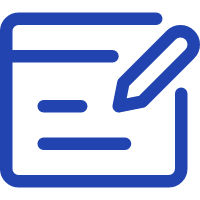 2
Edit your form
Get creative and adjust your form's theme options, questions or layout in the Growform form builder.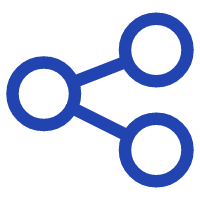 3
Share or embed your form
Share a link to your form, or easily embed it within your existing website. Receive new form submissions via email or 300+ integrations.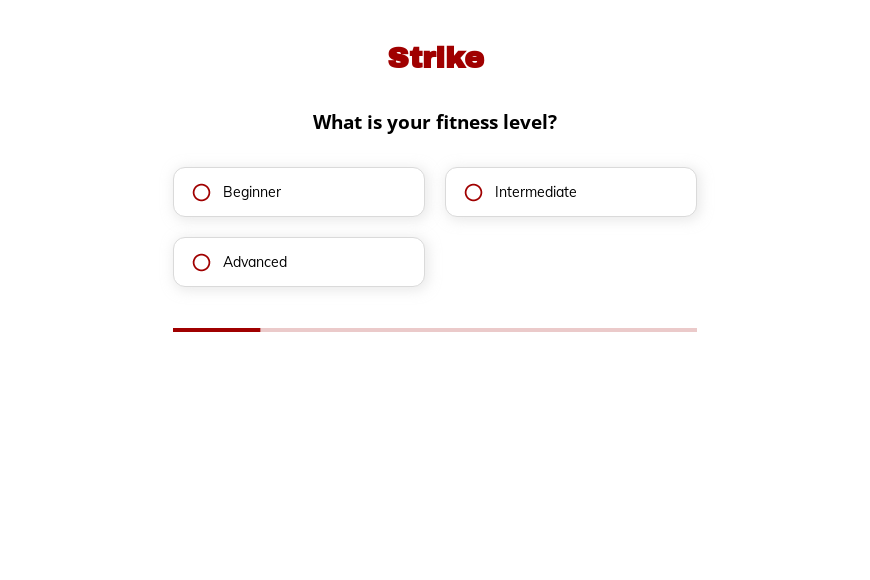 Start creating beautiful forms just like this one with a zero-commitment free trial (no credit card required).
We also have templates for
Marketing request
,
Market Research
,
Lunch order
,
Logistics
,
Locksmith
,
Lock Installation
,
Limosine Rental
,
Meal order
,
Meat order
,
Meeting request
,
Mobile App
,
Mortgage Application
,
Mortgage Refinance
,
Mortgages
and many more.