Robotics order form template
Boost your robotics leads up to 2x with our strategic form template. Utilizing psychology and excellent UI, filling in becomes effortless, potentially increasing response rates.

How to generate more leads with our robotics form template
Our free Robotics form template is designed to generate more Robotics leads, simplifying your pursuit of the best Robotics landing page. By employing psychological principles and a user-friendly interface, it's created to increase your form's response rate.

The template initiates with simple questions, such as "What type of robot are you interested in?" and "What is your budget range?" Progressing further, it gradually delves into more specific inquiries like "What is your preferred robot size?" and "What main function should the robot perform?" This intentionally structured flow leverages the 'sunk cost fallacy', encouraging users to complete the form once they have begun, thereby elevating your conversion rate.

The form template's excellent User Experience (UX) allows for smooth navigation, ensuring that your potential leads can easily provide the information you need. It's flexible enough to be tailored as a contact or an inquiry form, depending on your business requirements.

In the Robotics industry, understanding your customer's needs is paramount, and this form template allows you to do just that. It streamlines information gathering, providing you with vital insights to make informed decisions. By using our template, you're not just creating a form; you're creating an opportunity to connect with your potential leads more effectively. Experience the advantage of our form builder and the potential to generate up to twice as many leads.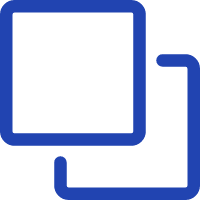 1
Clone this form template
Click here to clone this template and create a Growform account if you don't already have one.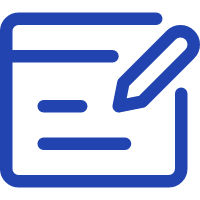 2
Edit your form
Get creative and adjust your form's theme options, questions or layout in the Growform form builder.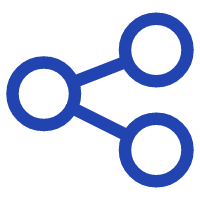 3
Share or embed your form
Share a link to your form, or easily embed it within your existing website. Receive new form submissions via email or 300+ integrations.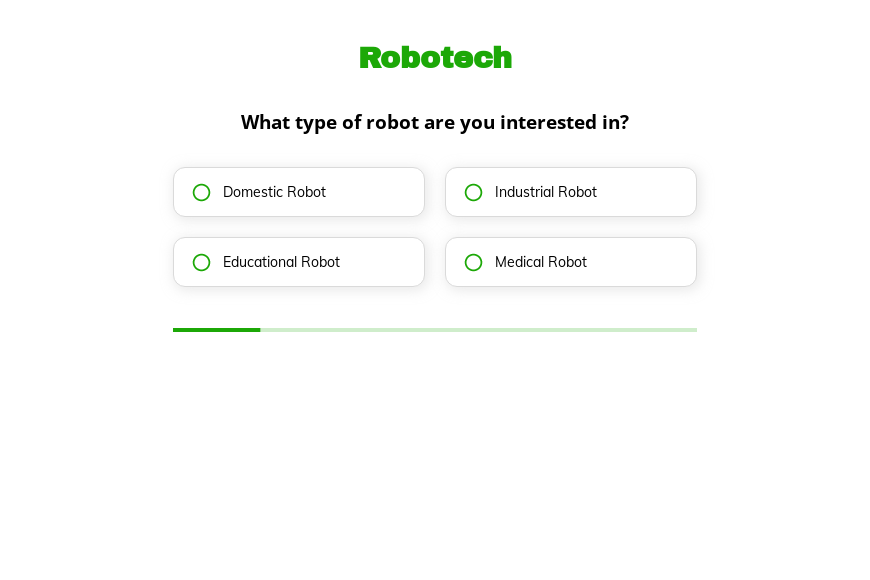 Start creating beautiful forms just like this one with a zero-commitment free trial (no credit card required).
We also have templates for
Retirement Planning
,
Retirement Community
,
Resume Writing
,
Restaurant Feedback
,
Restaurant Event
,
Restaurant Catering
,
Residential Cleaning
,
Roof Inspection
,
Roof Replacement
,
Roofing
,
Roofing material
,
RSVP form
,
Sandwich order
,
School supplies
and many more.