Sandwich order form template
Boost your sandwich orders with our smart form template. Designed for ease and efficiency, it could lead to 2x more responses.

How to generate more leads with our sandwich order form template
Discover how our Sandwich order form template could help you generate more leads. With its focus on ease-of-use and an excellent user interface, it's the perfect addition to your landing page. Not just another form, it's carefully designed to ask less complex questions upfront, like "What type of bread would you like?" and "Which filling would you prefer?". More challenging queries are placed towards the end, leveraging the 'sunk cost fallacy' to increase the likelihood of form completion.

Our form template doesn't just collect information – it creates a smooth user experience that can boost your conversion rate. It's a simple yet effective tool that could prove instrumental in transforming your Sandwich order landing page into a lead generating powerhouse.

Whether used as a contact form or an inquiry form, its simplicity and straightforwardness make it an asset to any business in the sandwich order industry. By asking the right questions at the right time, it eases your potential customers through the process, making it more likely they'll complete the form and become a lead.

Get the best out of your Sandwich order landing page with our form template. See how the right questions, asked in the right order, could help you generate up to twice as many leads. Try our Sandwich order form template today and experience the difference it can make in lead generation.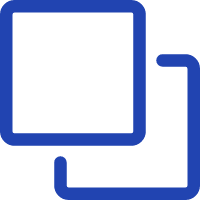 1
Clone this form template
Click here to clone this template and create a Growform account if you don't already have one.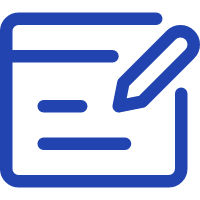 2
Edit your form
Get creative and adjust your form's theme options, questions or layout in the Growform form builder.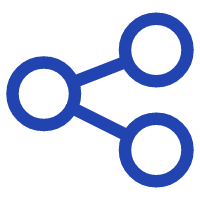 3
Share or embed your form
Share a link to your form, or easily embed it within your existing website. Receive new form submissions via email or 300+ integrations.
Start creating beautiful forms just like this one with a zero-commitment free trial (no credit card required).
We also have templates for
RSVP form
,
Roofing material
,
Roofing
,
Roof Replacement
,
Roof Inspection
,
Robotics
,
Retirement Planning
,
School supplies
,
Self storage
,
Seminar evaluation
,
SEO Service
,
Siding Service
,
Simple order
,
Simple volunteer
and many more.