Retirement planning form template (for lead generation)
Boost your retirement planning leads by up to 2x with our intuitive form template. With easy-to-use UI and strategic psychological principles, it optimizes response rates effortlessly.

How to generate more leads with our retirement planning form template
Our Retirement Planning form template is designed for ease and efficiency, helping generate more leads for your business. Its seamless user interface allows potential customers to navigate the form effortlessly, providing an excellent user experience that boosts your conversion rate.

The power of this template lies in the carefully curated questions, ordered to strategically harness the 'sunk cost fallacy'. We begin by asking less complex questions such as "When do you plan on retiring?" and "What is your current age range?". This approach encourages users to invest time and become more likely to complete the form.

As users progress, they confront slightly more challenging questions, like "What type of retirement plan are you interested in?", subtly pushing them to engage more deeply with your services.

Our form template functions seamlessly as a contact or inquiry form on your Retirement Planning landing page, capturing essential information efficiently. Its clever design, combined with your Retirement Planning expertise, makes it a robust tool for lead generation.

In a competitive industry, having the best Retirement Planning landing page isn't just about aesthetics; it's about the strategic use of psychological principles to boost engagement. Our form template integrates these principles to effectively generate up to twice as many leads, making it an invaluable asset for growing your business.

Experience the difference our form template can make in optimizing your lead conversion process and propelling your Retirement Planning services to new heights.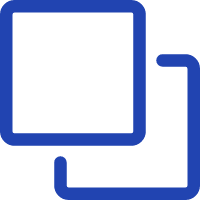 1
Clone this form template
Click here to clone this template and create a Growform account if you don't already have one.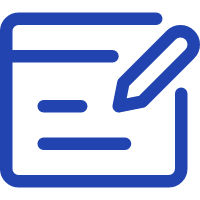 2
Edit your form
Get creative and adjust your form's theme options, questions or layout in the Growform form builder.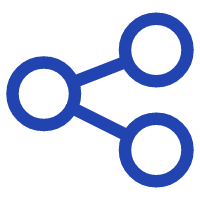 3
Share or embed your form
Share a link to your form, or easily embed it within your existing website. Receive new form submissions via email or 300+ integrations.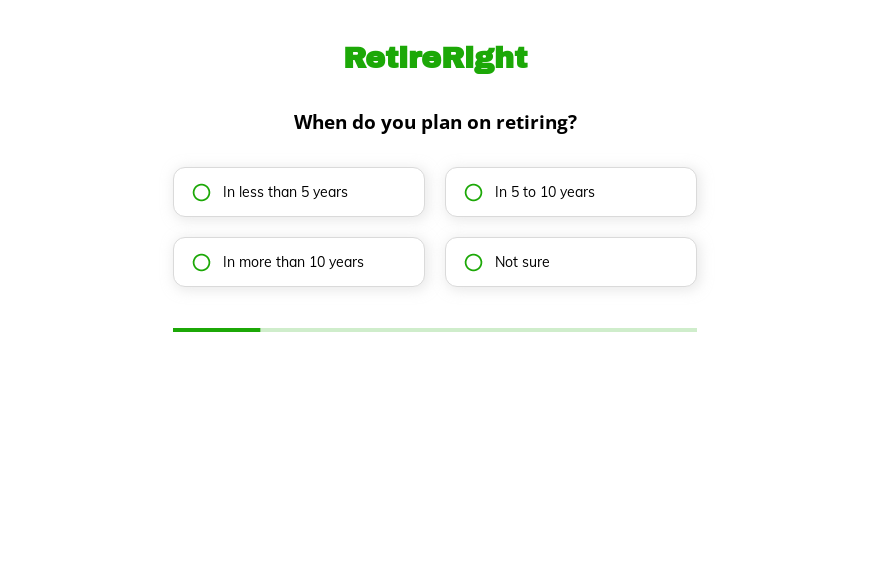 Start creating beautiful forms just like this one with a zero-commitment free trial (no credit card required).
We also have templates for
Retirement Community
,
Resume Writing
,
Restaurant Feedback
,
Restaurant Event
,
Restaurant Catering
,
Residential Cleaning
,
Repair request
,
Robotics
,
Roof Inspection
,
Roof Replacement
,
Roofing
,
Roofing material
,
RSVP form
,
Sandwich order
and many more.