Residential cleaning form template (for lead generation)
Boost your cleaning leads with our well-designed residential cleaning form template. Leverage psychological tactics for up to 2x more responses, making lead generation a breeze.

How to generate more leads with our residential cleaning form template
Unleash the potential of our Residential Cleaning form template and watch as it works to generate more leads for you. With its excellent user interface, completing the form feels intuitive and effortless for your potential clients.

Starting with simple queries like 'What size is your home?' and 'How often would you like cleaning?', the form smoothly guides users through the process. The questions are designed to become more detailed as the user progresses, leveraging the 'sunk cost fallacy' to motivate potential clients to complete the form. By the time they reach the more complex questions, they're already invested, increasing your conversion rate.

This template is more than just a contact or inquiry form. It's a conversation starter, a bridge that connects your Residential Cleaning business to individuals looking for your service. The thoughtful question order and the easy-to-navigate design keeps the user engaged, increasing the chances of them becoming a lead.

In a market where the best Residential Cleaning landing page can make all the difference, our form template stands out. Its ease of use paired with its strategic question order makes it an invaluable tool for your lead generation efforts.

Remember, a well-crafted form isn't just about information collection; it's about establishing a relationship. Our Residential Cleaning form template does both, making it easier for you to connect with potential clients and grow your business.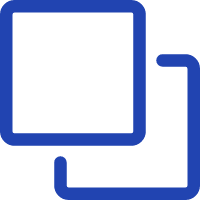 1
Clone this form template
Click here to clone this template and create a Growform account if you don't already have one.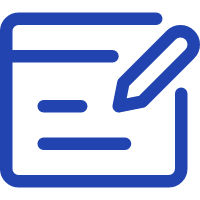 2
Edit your form
Get creative and adjust your form's theme options, questions or layout in the Growform form builder.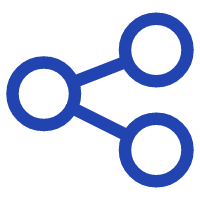 3
Share or embed your form
Share a link to your form, or easily embed it within your existing website. Receive new form submissions via email or 300+ integrations.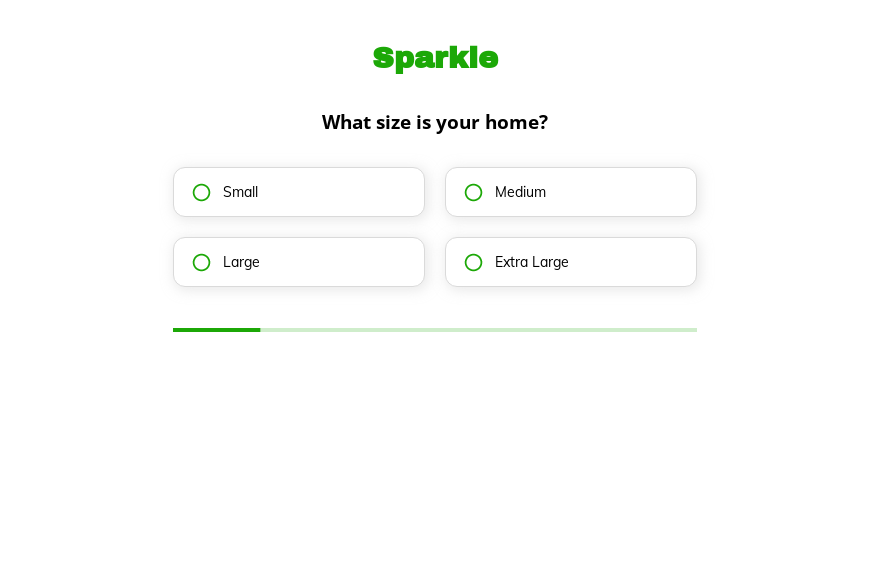 Start creating beautiful forms just like this one with a zero-commitment free trial (no credit card required).
We also have templates for
Repair request
,
Repair form
,
Rental application
,
Recruiter Service
,
Real Estate (Buyer)
,
Real estate
,
Public Relations
,
Restaurant Catering
,
Restaurant Event
,
Restaurant Feedback
,
Resume Writing
,
Retirement Community
,
Retirement Planning
,
Robotics
and many more.