Air duct cleaning form template (for lead generation)
Boost your air duct cleaning leads with our finely-tuned form template. Designed for ease and efficiency, it utilizes psychological tactics for up to 2x higher response rates.

How to generate more leads with our air duct cleaning form template
Our Air Duct cleaning form template is your secret tool to generate more leads. With a user-friendly interface, the form ensures a smooth experience for your potential customers, making them more likely to complete the form.

The form template starts with straightforward questions like "How often do you clean your air ducts?" and "What type of building do you want to clean?". This thoughtful ordering of questions is designed to leverage the 'sunk cost fallacy', subtly encouraging users to finish the form once they've started.

As they progress through the form, they're asked about their service timeline and any specific air quality issues. These more detailed queries come towards the end, when users are already invested in the process. The strategic placement helps in easing potential leads into answering the 'harder' questions, boosting the overall conversion rate.

Thus, our Air Duct cleaning form template doesn't just fit into your landing page – it enhances it. It's not just about capturing information; it's about doing it in a way that respects the user's time and effort. By integrating our form into your landing page, you're setting the stage for what could be the best Air Duct cleaning landing page, primed to generate more leads with its excellent user experience and smart question sequencing.

In a nutshell, our form template isn't just an addition to your landing page – it's a lead generation powerhouse, refined and streamlined for the air duct cleaning industry. Try it for yourself and see how it can bring you up to twice as many leads.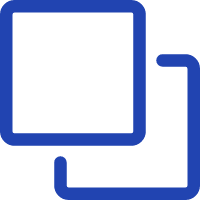 1
Clone this form template
Click here to clone this template and create a Growform account if you don't already have one.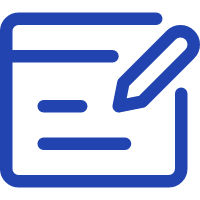 2
Edit your form
Get creative and adjust your form's theme options, questions or layout in the Growform form builder.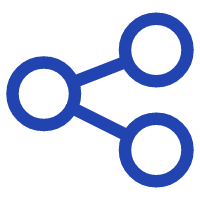 3
Share or embed your form
Share a link to your form, or easily embed it within your existing website. Receive new form submissions via email or 300+ integrations.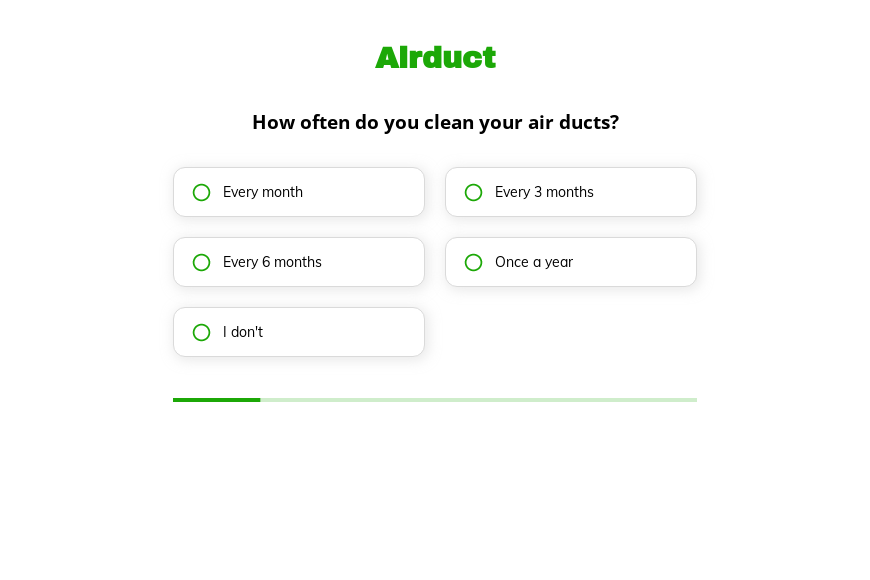 Start creating beautiful forms just like this one with a zero-commitment free trial (no credit card required).
We also have templates for
Air Conditioner installation
,
Affiliate Marketing
,
Acupuncture Appointment
,
Accounting Service
,
3D Printing
,
Airport Pickup
,
App Development
,
Apparel order
,
Appliance Service
,
Architecture
,
Auto Insurance
,
Auto Rental
and many more.