Apparel order form template
Boost your apparel sales with our form template, designed to potentially double your leads. Its intuitive UI and psychology-driven tactics make for an easy, effective experience.

How to generate more leads with our apparel order form template
Discover how our free apparel order form template can effortlessly generate more apparel order leads for your business. Designed with a keen focus on excellent user experience, our form is intuitive and user-friendly, making it a valuable addition to your apparel order landing page.

At the heart of our form template, lies a strategic sequence of questions. Early inquiries such as "What type of apparel are you looking for?" and "What is your preferred fit?" help your potential customer ease into the form. As the user progresses, the questions gently increase in complexity, cleverly leveraging the 'sunk cost fallacy' to boost your conversion rate.

Our form template isn't just about asking the right questions; it's about asking them in the right order. This subtle but powerful strategy could potentially increase your leads by up to twice as many. Moreover, this form template can also serve as an efficient contact or inquiry form for your customers, making it a versatile tool in your digital marketing arsenal.

In the dynamic and fast-paced world of apparel, your business needs the best tools to stay ahead. Our apparel order form template, with its carefully crafted questions and superior user experience, is designed to help you achieve just that. This is not just about gathering leads; it's about building a better, more efficient, and customer-centric business. And it all starts with our free apparel order form template.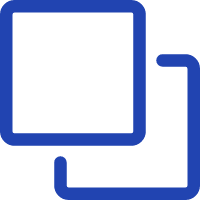 1
Clone this form template
Click here to clone this template and create a Growform account if you don't already have one.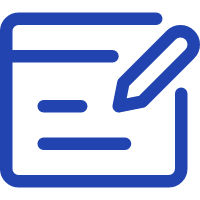 2
Edit your form
Get creative and adjust your form's theme options, questions or layout in the Growform form builder.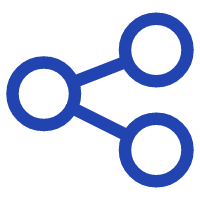 3
Share or embed your form
Share a link to your form, or easily embed it within your existing website. Receive new form submissions via email or 300+ integrations.
Start creating beautiful forms just like this one with a zero-commitment free trial (no credit card required).
We also have templates for
App Development
,
Airport Pickup
,
Air Duct cleaning
,
Air Conditioner installation
,
Affiliate Marketing
,
Acupuncture Appointment
,
Accounting Service
,
Appliance Service
,
Architecture
,
Auto Insurance
,
Auto Rental
,
Auto Repair
,
B2B / SaaS
,
B2B Content
and many more.