Air conditioning installation form template (for lead generation)
Boost your AC installation leads up to 2x with our strategic form template. It employs user-friendly design and psychological techniques to encourage a higher response rate.

How to generate more leads with our air conditioner installation form template
Enhance your Air Conditioner installation services with our smartly designed form template. This interactive tool is crafted to generate more Air Conditioner installation leads. Its exceptional User Experience (UX) and straightforward interface make it user-friendly and easy to navigate.

Our form template starts with simpler queries like "What type of property do you need the air conditioning installed in?" and "How soon do you need the installation done?". Gradually, it progresses to more detailed questions. This strategic ordering is designed to leverage the 'sunk cost fallacy' and can help increase the chances of form completion, thus boosting your conversion rate.

The form moves beyond being just a contact form, offering potential clients choices on the type of air conditioning system they could consider or whether they've already purchased the unit. This empathetic approach is tailored specifically for the Air Conditioner installation industry, making it one of the best Air Conditioner installation landing pages in terms of lead generation.

Remember, a well-structured form can initiate more meaningful conversations with potential customers. Use our form template and form builder as a part of your landing page strategy, and you could see up to twice as many leads. Make the most of this practical, user-centered tool and power up your lead generation efforts today.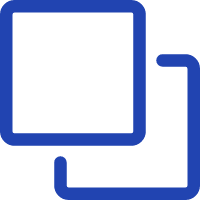 1
Clone this form template
Click here to clone this template and create a Growform account if you don't already have one.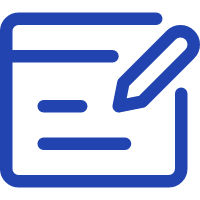 2
Edit your form
Get creative and adjust your form's theme options, questions or layout in the Growform form builder.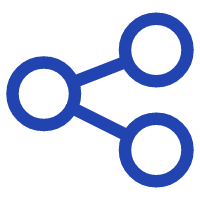 3
Share or embed your form
Share a link to your form, or easily embed it within your existing website. Receive new form submissions via email or 300+ integrations.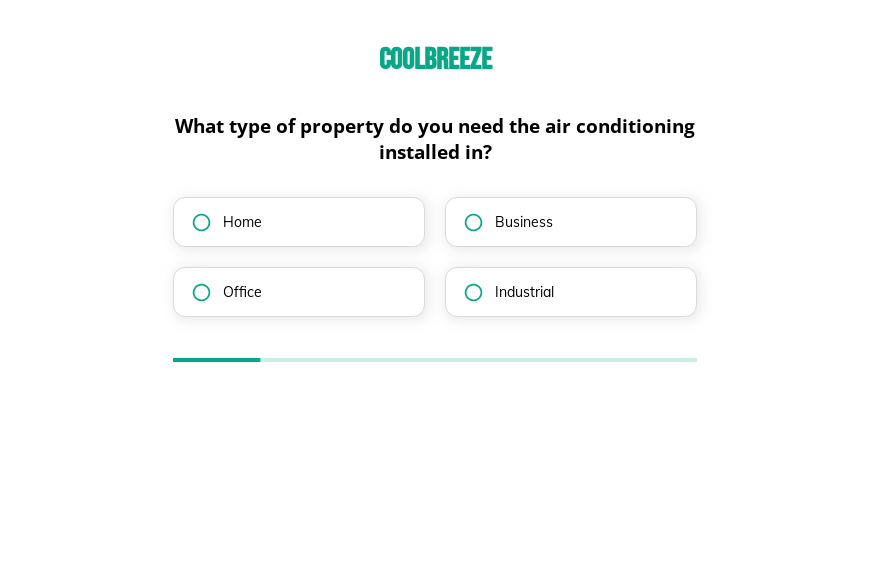 Start creating beautiful forms just like this one with a zero-commitment free trial (no credit card required).
We also have templates for
Affiliate Marketing
,
Acupuncture Appointment
,
Accounting Service
,
3D Printing
,
Air Duct cleaning
,
Airport Pickup
,
App Development
,
Apparel order
,
Appliance Service
,
Architecture
,
Auto Insurance
and many more.