Accounting form template (for lead generation)
Boost your leads with our expertly designed accounting form template. Utilising psychological principles and a top-notch UI, it could result in up to 2x more responses.

How to generate more leads with our accounting service form template
Discover how our Accounting Service form template can revolutionize your lead generation process. With an emphasis on a user-friendly interface, this form template has been designed to make the lead capturing process as effortless as possible. Through simple, intuitive questions like "What is your business type?" and "How many employees do you have?", potential leads are gently guided through the process, increasing the likelihood of completion.

The form's structure takes advantage of psychological principles such as the 'sunk cost fallacy'. As users answer initial easy questions, they are more likely to finish the form, even as questions become more detailed. This results in a potential surge in your conversion rate, helping you generate more Accounting Service leads.

Moreover, our form template can be seamlessly integrated into your Accounting Service landing page. It can be utilized as a contact or inquiry form, ensuring you don't miss any potential leads. The carefully worded and ordered questions make it easier for the client to share their information, thereby increasing the chances of conversion.

Remember, a well-crafted form is not just a data collection tool, but a gateway to establishing a business relationship. Our form template is not only designed to help you create the best Accounting Service landing page, but also to potentially double your lead generation. Take the first step towards a more efficient lead generation strategy today.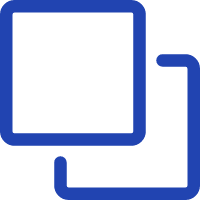 1
Clone this form template
Click here to clone this template and create a Growform account if you don't already have one.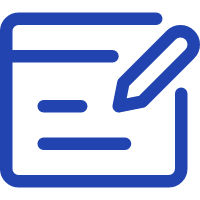 2
Edit your form
Get creative and adjust your form's theme options, questions or layout in the Growform form builder.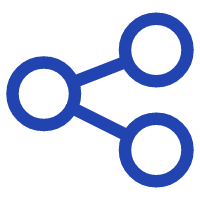 3
Share or embed your form
Share a link to your form, or easily embed it within your existing website. Receive new form submissions via email or 300+ integrations.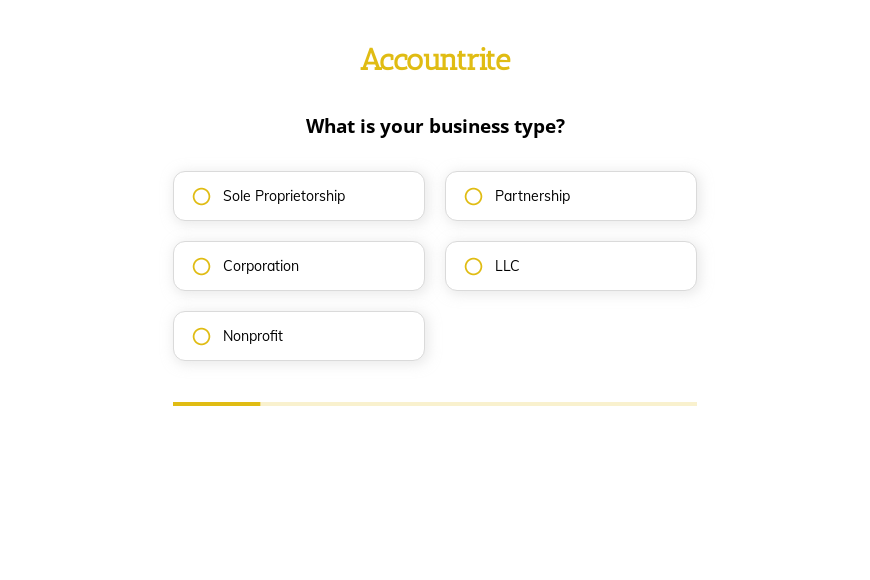 Start creating beautiful forms just like this one with a zero-commitment free trial (no credit card required).