App development form template (for lead generation)
Boost your leads with our intuitive app development form template. Designed with psychological strategies, it can potentially double your response rate. Fill with ease, achieve more.

How to generate more leads with our app development form template
Our App Development form template is designed to generate more leads effortlessly. It's not your average contact form. It's a lead-generating powerhouse, specifically tailored for the App Development industry.

The form template uses a high-quality user interface for optimal ease of use. It starts with simple, non-intrusive questions such as "What type of app do you want to develop?" or "Which platform will your app be on?". As users progress, they invest more time into the form, making them more likely to complete it. This intelligent design taps into the 'sunk cost fallacy', subtly encouraging users to finish what they've started, thus boosting conversion rates.

The questions are meticulously worded and sequenced, gradually building up to the more complex inquiries. This structure ensures that the user doesn't feel overwhelmed at the start, making them more likely to engage and provide their contact information.

Whether you're using it for inquiries or as a part of your overall App Development landing page, this form template is designed to maximize your lead generation. Its focus on excellent user experience and clever psychological tactics could help you secure up to twice as many quality leads.

Remember, the best App Development landing page is the one that works for you. With our form template, you have a tool that simplifies the lead generation process and optimizes your conversion rate. Start generating more App Development leads now.

Experience the difference today.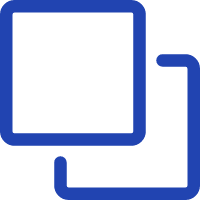 1
Clone this form template
Click here to clone this template and create a Growform account if you don't already have one.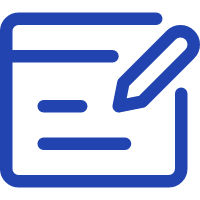 2
Edit your form
Get creative and adjust your form's theme options, questions or layout in the Growform form builder.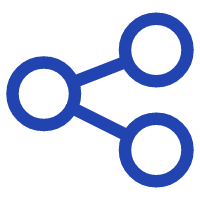 3
Share or embed your form
Share a link to your form, or easily embed it within your existing website. Receive new form submissions via email or 300+ integrations.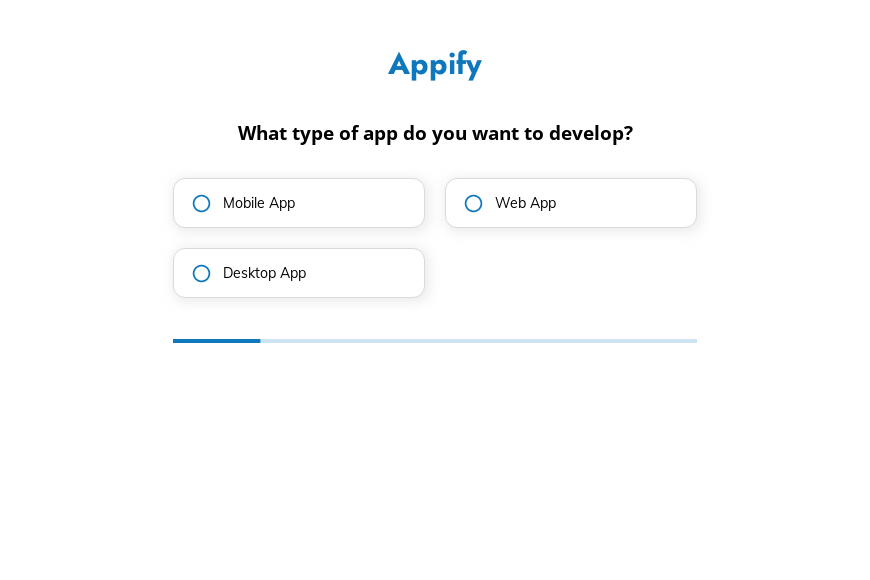 Start creating beautiful forms just like this one with a zero-commitment free trial (no credit card required).
We also have templates for
Airport Pickup
,
Air Duct cleaning
,
Air Conditioner installation
,
Affiliate Marketing
,
Acupuncture Appointment
,
Accounting Service
,
3D Printing
,
Apparel order
,
Appliance Service
,
Architecture
,
Auto Insurance
,
Auto Rental
,
Auto Repair
,
B2B / SaaS
and many more.