Architecture form template (for lead generation)
Boost your leads with our intuitive architecture form template. Designed with psychological principles and a user-friendly interface, it can result in up to 2x more leads. Simplify the lead generation process and increase your response rate effortlessly.

How to generate more leads with our architecture form template
Unlock the potential of your architecture business with our free, intuitive form template. This easy-to-use tool has been meticulously designed to help you generate more Architecture leads in a way that's user-friendly and efficient.

With an emphasis on excellent User Experience (UX), our form template ensures a seamless journey for your visitors. Straightforward questions like "What type of building do you need help with?" and "What type of architecture service do you need?" greet users initially, easing them into the inquiry process.

As the form progresses, the questions gradually become more detailed, a strategic approach based on the 'sunk cost fallacy'. This ensures users are more likely to complete the form, having already invested time into the initial, simpler questions.

This template isn't just about collecting contact details – it's a key pillar of your Architecture landing page strategy. It's designed to increase your conversion rate without resorting to jargon or promotional buzzwords.

Whether you're using this for a straightforward contact form or a more complex inquiry form, our template is adaptable to your needs. With careful question wording and order, it's been crafted to engage users effectively, potentially leading to up to twice as many leads.

Your search for the best Architecture landing page tool ends here. Help your visitors make that crucial step towards becoming clients, with our thoughtfully designed form template. Connect, engage, and grow with us.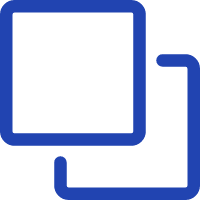 1
Clone this form template
Click here to clone this template and create a Growform account if you don't already have one.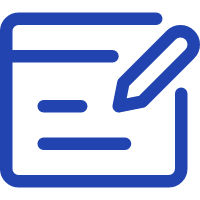 2
Edit your form
Get creative and adjust your form's theme options, questions or layout in the Growform form builder.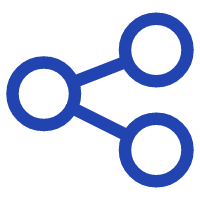 3
Share or embed your form
Share a link to your form, or easily embed it within your existing website. Receive new form submissions via email or 300+ integrations.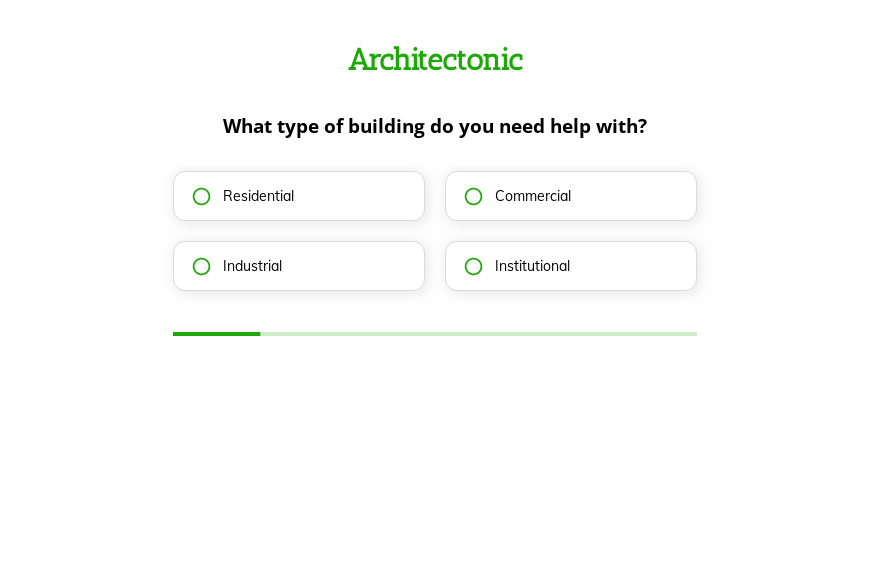 Start creating beautiful forms just like this one with a zero-commitment free trial (no credit card required).
We also have templates for
Appliance Service
,
Apparel order
,
App Development
,
Airport Pickup
,
Air Duct cleaning
,
Air Conditioner installation
,
Affiliate Marketing
,
Auto Insurance
,
Auto Rental
,
Auto Repair
,
B2B / SaaS
,
B2B Content
,
B2B Event
,
B2B Networking
and many more.