Boiler replacement lead gen form template
Boost your boiler replacement leads with our optimized lead gen form. Designed for simplicity and high conversions, it could double your lead capture rate.

How to generate more leads with our boiler replacement form template
Our Boiler Replacement form template is designed to help you generate more Boiler Replacement leads with its ease of use and thoughtful structure. With excellent UX in focus, the form is intuitive and user-friendly, making it a vital part of the best Boiler Replacement landing page.

A well-crafted sequence of simple yet powerful questions guides users through the process. Starting with less challenging inquiries like "What is the age of your current boiler?" or "What type of boiler do you have?" gradually builds a sense of commitment from the user. As they progress, this commitment, a concept rooted in the 'sunk cost fallacy', encourages them to answer the slightly more complex questions towards the end of the form.

The form template, which can also serve as an effective contact or inquiry form, is more than just a set of questions. It's a carefully engineered tool aimed at maximizing the conversion rate. Its strategic utilization of psychological principles enhances the likelihood of response, potentially generating up to twice the number of leads you're currently seeing.

Boost your Boiler Replacement business with our form template. Benefit from the power of simplicity, and let our thoughtful structures do the work for you.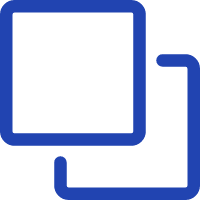 1
Clone this form template
Click here to clone this template and create a Growform account if you don't already have one.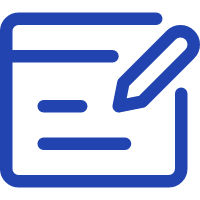 2
Edit your form
Get creative and adjust your form's theme options, questions or layout in the Growform form builder.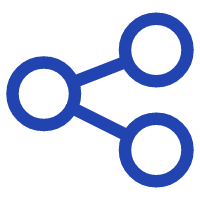 3
Share or embed your form
Share a link to your form, or easily embed it within your existing website. Receive new form submissions via email or 300+ integrations.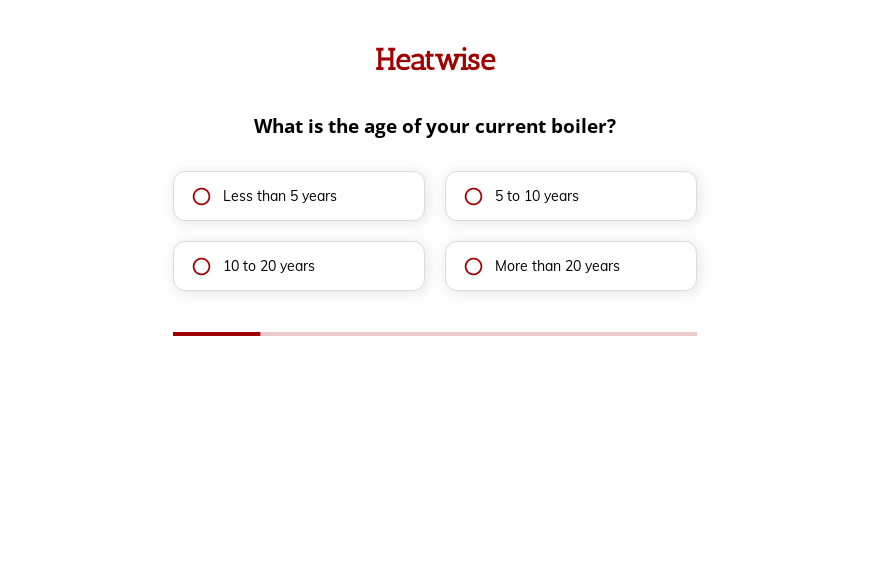 Start creating beautiful forms just like this one with a zero-commitment free trial (no credit card required).
We also have templates for
Boiler Grant
,
Boiler fitting
,
Boat sales
,
Bed and breakfast
,
Beauty spa
,
Beauty consultation
,
Bathroom remodelling
,
Bookkeeping
,
Builders & construction
,
Business Coaching
,
Business energy
,
Cafe feedback
,
Cake order
,
Candy order
and many more.