Bathroom remodelling lead generation form template
Boost your bathroom remodel leads by up to 2x with our intelligently designed form template. Utilizing simple UI and psychological principles, it eases the response process, potentially increasing your leads.

How to generate more leads with our bathroom remodelling form template
When it comes to generating more bathroom remodelling leads, the importance of a well-crafted form on your landing page cannot be overstated. The ease of use and excellent user experience (UX) of a form can significantly enhance your conversion rate. Our form template and builder, Growform, can be an indispensable tool in your quest to create the best bathroom remodelling landing page.

The Growform form template has been meticulously designed to optimize user engagement. The questions are ordered strategically, with the more challenging ones placed towards the end. This approach leverages the 'sunk cost fallacy,' which encourages users to complete the form after they've already invested time in filling out the initial, simpler questions.

Creating a form with an excellent UX typically requires a team of software developers. However, with Growform, you can easily build a top-notch form without the need for extensive technical knowledge or resources. The form builder is intuitive and user-friendly, making the process of creating effective forms accessible and straightforward.

In summary, the Growform form template and builder can help you enhance your bathroom remodelling landing page by providing an easy-to-use form that engages users and boosts lead generation. So, why not give it a try and see the difference it can make in your lead generation strategy?
With our bathroom remodelling form template, customization is at your fingertips. You can easily modify the form, adjust questions, or add new steps to suit your needs.

Embedding the form into your website is a breeze, regardless of whether you're using WordPress, Squarespace, or Webflow. Alternatively, you can share the form as a link.

Integration is also made simple with our partnership with Zapier. Form responses can be directed to various destinations including your email, a spreadsheet, or even a CRM. Using a form builder like Growform, it's a cost-effective and simpler alternative to hiring software developers.'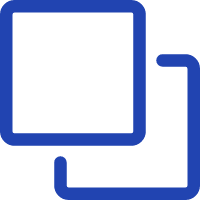 1
Clone this form template
Click here to clone this template and create a Growform account if you don't already have one.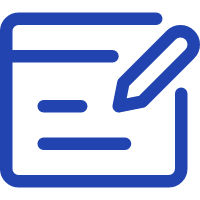 2
Edit your form
Get creative and adjust your form's theme options, questions or layout in the Growform form builder.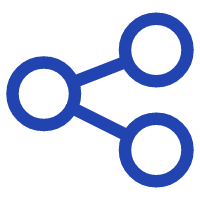 3
Share or embed your form
Share a link to your form, or easily embed it within your existing website. Receive new form submissions via email or 300+ integrations.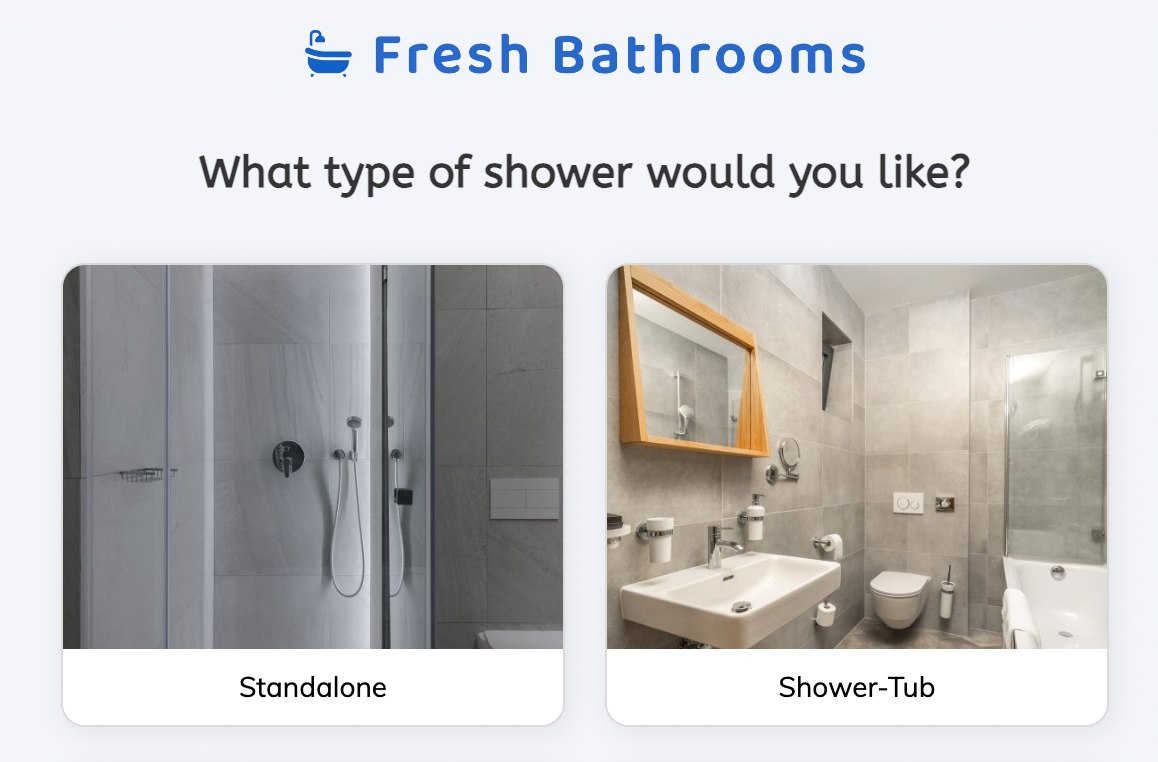 Start creating beautiful forms just like this one with a zero-commitment free trial (no credit card required).
We also have templates for
Bakery order
,
B2B Webinar
,
B2B Training
,
B2B Networking
,
B2B Event
,
B2B Content
,
B2B / SaaS
,
Beauty consultation
,
Beauty spa
,
Bed and breakfast
,
Boat sales
,
Boiler fitting
,
Boiler Grant
,
Boiler Replacement
and many more.