Builders & construction lead generation form template
Boost your leads with our Builders & Construction form template. Designed with psychological strategies and a user-friendly interface, it could double your response rate.

How to generate more leads with our builders & construction form template
In the construction industry, a superior form can be the difference between a lead and a missed opportunity. Our free form template is designed to enhance user experience, making it easier for potential clients to engage and provide their information. A well-crafted, user-friendly form is a key component of the best construction landing page.

Our free form template is meticulously designed with strategic question placement. The easier questions are placed at the beginning, gradually leading to more complex ones. This order is intentional, leveraging the 'sunk cost fallacy' to increase the likelihood of form completion. The user, having already invested time in the initial questions, is more likely to finish the form, thus boosting the conversion rate.

Creating such an impactful form usually requires a team of software developers, but not with Growform. Our form builder simplifies the process, making it easy to generate more construction leads. No need for extensive coding knowledge or development resources; Growform makes it possible to build a high-converting form that fits seamlessly into your landing page, aiding your business growth.
With this builders & construction form template, you can easily clone and modify forms to suit your specific needs. Tailor the questions, add more steps, or even change the color scheme to align with your brand.

When your form is ready, it's simple to embed it into your existing website or share it via a link.

Our integration with Zapier makes it possible for you to send form responses virtually anywhere, such as your email, a spreadsheet, or a CRM. Using a form builder like Growform is a convenient and cost-effective alternative to hiring software developers.'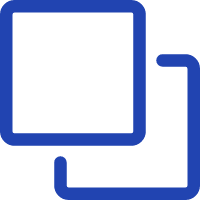 1
Clone this form template
Click here to clone this template and create a Growform account if you don't already have one.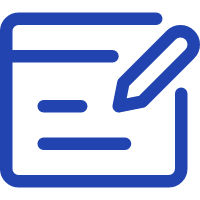 2
Edit your form
Get creative and adjust your form's theme options, questions or layout in the Growform form builder.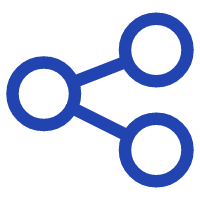 3
Share or embed your form
Share a link to your form, or easily embed it within your existing website. Receive new form submissions via email or 300+ integrations.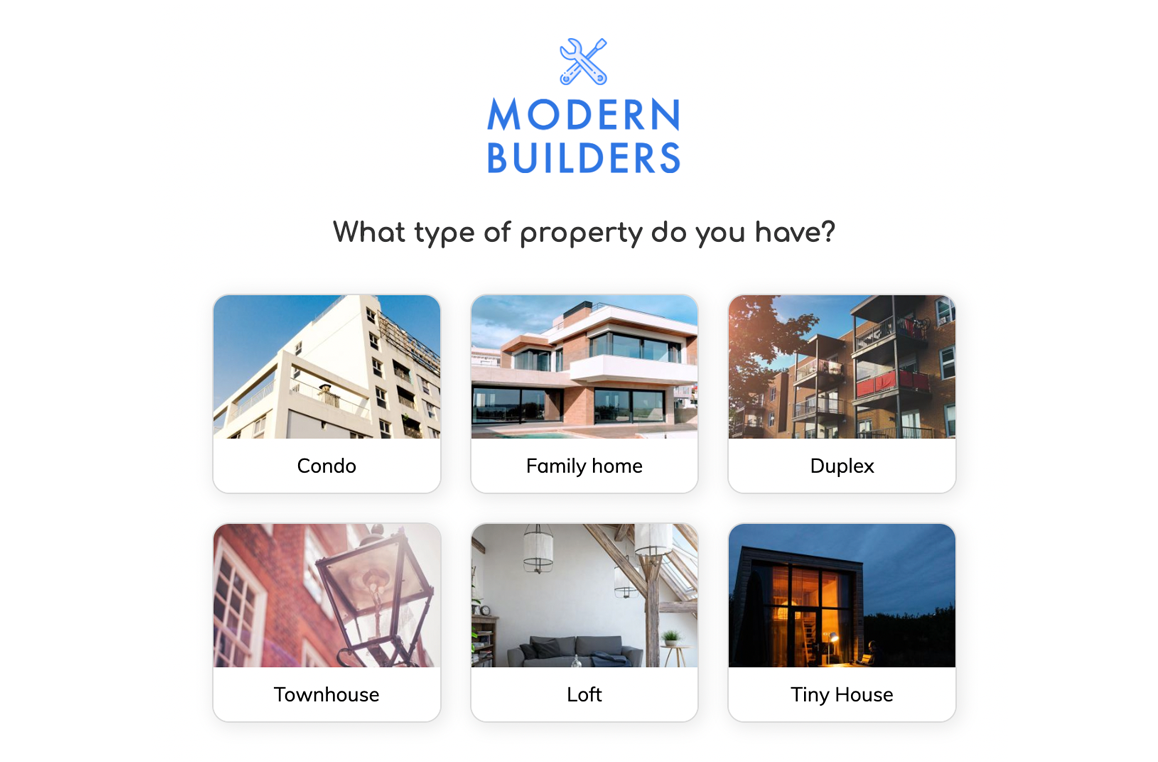 Start creating beautiful forms just like this one with a zero-commitment free trial (no credit card required).
We also have templates for
Bookkeeping
,
Boiler Replacement
,
Boiler Grant
,
Boiler fitting
,
Boat sales
,
Bed and breakfast
,
Beauty spa
,
Business Coaching
,
Business energy
,
Cafe feedback
,
Cake order
,
Candy order
,
Career coaching
,
Career Counseling
and many more.