Cake order form template
Increase your cake orders with our user-friendly form template. Designed with psychological principles and a seamless UI, our template can result in up to 2x more leads. Simplify the ordering process and boost your response rate effortlessly.

How to generate more leads with our cake order form template
Discover how our Cake order form template can empower your business to generate more Cake order leads. Crafted with utmost consideration towards user experience, our form template ensures ease-of-use for your customers. The initial questions, such as "What type of cake would you like?" and "How many servings do you need?", are simple to answer, encouraging users to begin the process.

The genius lies in the arrangement of the queries. More complex questions like "Would you like any icing on the cake?" and "When do you need the cake?" are placed towards the end. This strategic placement taps into the 'sunk cost fallacy', subtly nudging customers to complete the form once they've started, boosting your conversion rate.

Our cake order form template is more than just a contact or inquiry form. It's a carefully designed tool that effectively uses psychological principles to increase response rates without overwhelming your customers. The form's user-friendly interface makes it an integral part of the best Cake order landing page your business could have.

Remember, the difference between a good and a great lead generation lies in the details. By using our form template and form builder, you're equipping your landing page with a tool that could potentially double your leads. Experience the difference today.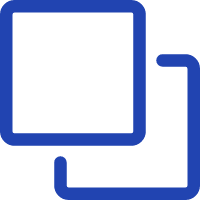 1
Clone this form template
Click here to clone this template and create a Growform account if you don't already have one.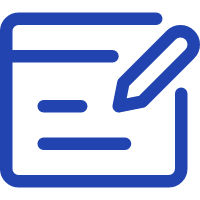 2
Edit your form
Get creative and adjust your form's theme options, questions or layout in the Growform form builder.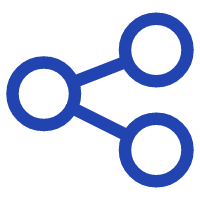 3
Share or embed your form
Share a link to your form, or easily embed it within your existing website. Receive new form submissions via email or 300+ integrations.
Start creating beautiful forms just like this one with a zero-commitment free trial (no credit card required).
We also have templates for
Cafe feedback
,
Business energy
,
Business Coaching
,
Builders & construction
,
Bookkeeping
,
Boiler Replacement
,
Boiler Grant
,
Candy order
,
Career coaching
,
Career Counseling
,
Carpet Cleaning
,
Catering order
,
Catering Service
,
Childcare
and many more.