Boat sales form template (for lead generation)
Increase your boat sales with our efficient form template. Designed with user-friendly interface and psychological strategies, it could help you gather up to 2x more leads.

How to generate more leads with our boat sales form template
Generate more Boat sales leads with our free Boat sales form template. Designed with an excellent user interface, this form template provides a seamless experience for your potential customers, making it easier for them to engage with you. The form's ease of use is key to improving your conversion rate.

The form template starts with simple questions, making it easy for your prospects to start the process. Questions like "What type of boat are you interested in?" and "What's your budget for a new boat?" are asked first. As they move forward, they're invested and more likely to complete the form, a subtle nod to the 'sunk cost fallacy'.

The questions are carefully ordered to ask the more challenging ones towards the end, making the form less intimidating and more engaging. This careful wording and ordering of questions can result in up to twice as many leads.

The form template can also be used as a contact or inquiry form, providing another avenue for lead generation. With the best Boat sales landing page, you'll have a tool designed with an understanding of the Boat sales industry, boosting engagement, and ultimately, your leads.

Harness the power of psychology and excellent UX to generate leads and grow your Boat sales with our form template and form builder.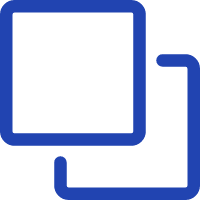 1
Clone this form template
Click here to clone this template and create a Growform account if you don't already have one.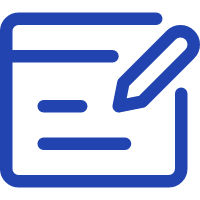 2
Edit your form
Get creative and adjust your form's theme options, questions or layout in the Growform form builder.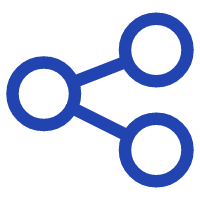 3
Share or embed your form
Share a link to your form, or easily embed it within your existing website. Receive new form submissions via email or 300+ integrations.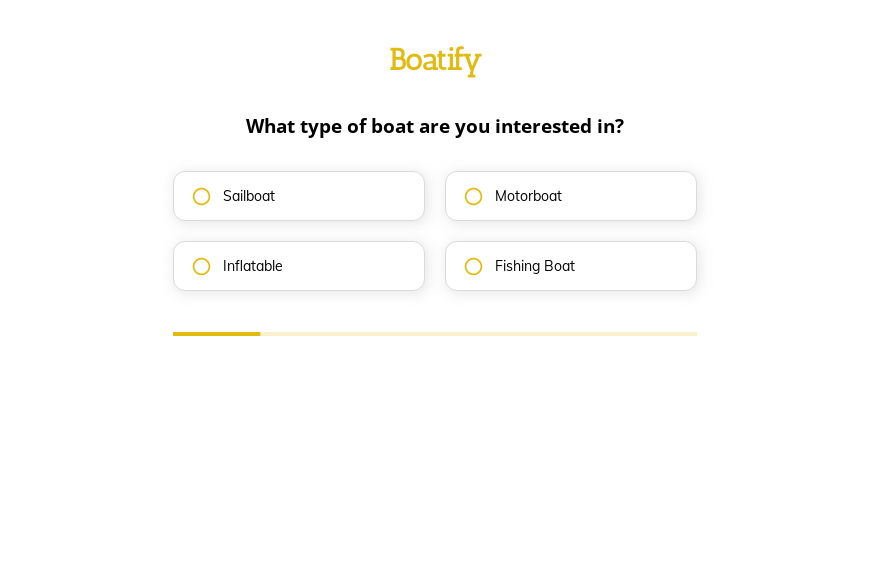 Start creating beautiful forms just like this one with a zero-commitment free trial (no credit card required).
We also have templates for
Bed and breakfast
,
Beauty spa
,
Beauty consultation
,
Bathroom remodelling
,
Bakery order
,
B2B Webinar
,
B2B Training
,
Boiler fitting
,
Boiler Grant
,
Boiler Replacement
,
Bookkeeping
,
Builders & construction
,
Business Coaching
,
Business energy
and many more.