Beauty consultation form template (for lead generation)
Boost your beauty consultation leads up to 2x with our smartly designed form template. Leveraging psychological principles, it simplifies form filling and enhances response rate.

How to generate more leads with our beauty consultation form template
Discover how our free Beauty consultation form template could help generate up to twice as many leads for your business. With an excellent user interface and ease of use, this form is designed to keep your potential clients engaged and interested.

Beginning with simple yet crucial questions such as "What is your primary beauty concern?" and "What type of products are you interested in?", the template draws in users and encourages them to invest their time. As they progress, they encounter more detailed inquiries, strategically placed towards the end of the form. This balanced arrangement leverages the 'sunk cost fallacy' to significantly improve the conversion rate.

Our form template, which could also be utilized as a contact or inquiry form, has been carefully curated to ensure the questions resonate with the needs and interests of your potential clients. We understand the Beauty consultation industry and have tailored this form to mirror the considerations your clients are likely to have; whether it's skin type, product preference, or the frequency of updating their beauty routine.

With our form builder's help, you can effortlessly integrate this template into your landing page, shaping it into the best Beauty consultation landing page it could be. By focusing on user experience, we've crafted a form that not only provides value to the user but also works hard to generate more Beauty consultation leads for you.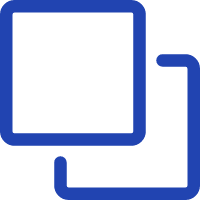 1
Clone this form template
Click here to clone this template and create a Growform account if you don't already have one.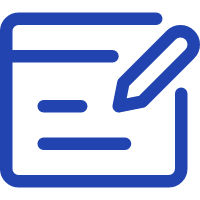 2
Edit your form
Get creative and adjust your form's theme options, questions or layout in the Growform form builder.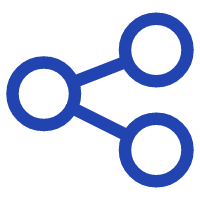 3
Share or embed your form
Share a link to your form, or easily embed it within your existing website. Receive new form submissions via email or 300+ integrations.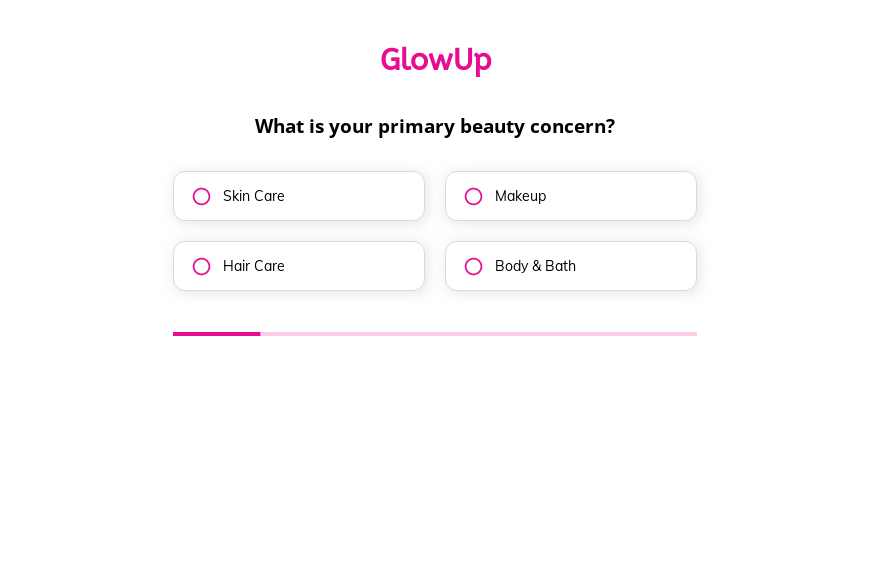 Start creating beautiful forms just like this one with a zero-commitment free trial (no credit card required).
We also have templates for
Bathroom remodelling
,
Bakery order
,
B2B Webinar
,
B2B Training
,
B2B Networking
,
B2B Event
,
B2B Content
,
Beauty spa
,
Bed and breakfast
,
Boat sales
,
Boiler fitting
,
Boiler Grant
,
Boiler Replacement
,
Bookkeeping
and many more.