Cafe feedback form template
Boost cafe feedback with our crafted form template. Designed for ease and potential 2x lead increase, it innovatively uses psychological techniques.

How to generate more leads with our cafe feedback form template
Discover how our Cafe feedback form template can help increase your leads by up to twice as many. With a focus on excellent user experience, the form's simple, intuitive design makes it easy for customers to navigate and respond. Your patrons can quickly answer questions such as "How often do you visit our cafe?" and "How would you rate our service?", offering you critical insights.

Our form template isn't just about smooth user experience. The key lies in our strategic question order, carefully arranged to tackle harder questions towards the end. This approach takes advantage of the 'sunk cost fallacy', subtly encouraging users to complete the form once they've started, thereby boosting your conversion rate.

Furthermore, it's not just a feedback form. Its versatility allows it to double as an inquiry or contact form, offering multiple opportunities to generate more Cafe feedback leads.

In your quest for the best Cafe feedback landing page, our form template is an invaluable tool. It's tailored specifically to the Cafe industry, empathizing with your unique needs. It's more than just a form; it's a smart way to connect with your customers, gather insights, and ultimately, grow your business.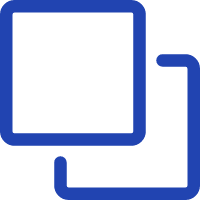 1
Clone this form template
Click here to clone this template and create a Growform account if you don't already have one.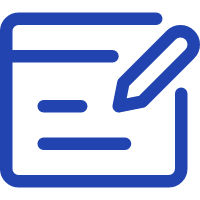 2
Edit your form
Get creative and adjust your form's theme options, questions or layout in the Growform form builder.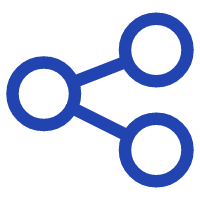 3
Share or embed your form
Share a link to your form, or easily embed it within your existing website. Receive new form submissions via email or 300+ integrations.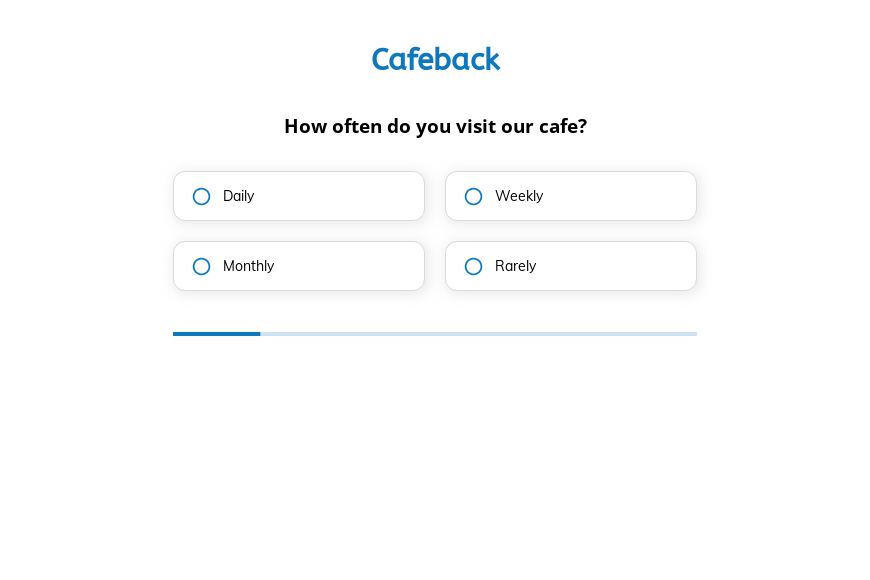 Start creating beautiful forms just like this one with a zero-commitment free trial (no credit card required).
We also have templates for
Business energy
,
Business Coaching
,
Builders & construction
,
Bookkeeping
,
Boiler Replacement
,
Boiler Grant
,
Boiler fitting
,
Cake order
,
Candy order
,
Career coaching
,
Career Counseling
,
Carpet Cleaning
,
Catering order
,
Catering Service
and many more.