Coffee order form template
Boost your coffee orders with our smartly designed form template. Its intuitive UI and strategic use of psychological tactics can potentially double your leads.

How to generate more leads with our coffee order form template
Looking to generate more coffee order leads? Our specially curated Coffee order form template is created with your needs in mind. The template's excellent user interface (UI) ensures ease-of-use and a seamless experience for your customers. This, in turn, increases the likelihood of form completion and boosts your conversion rate.

The form starts with simple, engaging questions like "What's your favorite type of coffee?" and "How often do you buy coffee?" Gradually, it ventures into more specific queries, ensuring that the transition is smooth for your customers. This strategic question order is designed to make use of the 'sunk cost fallacy', effectively increasing the chances of form completion by making the user more inclined to finish the form after having answered the initial questions.

Furthermore, the form template can also be utilized as a contact or inquiry form, making it a versatile tool for your landing page needs. In the bustling coffee industry, having an accessible and well-structured form can be the difference between a missed opportunity and a loyal customer.

Incorporate our coffee order form template into your landing page today, and experience the potential of possibly doubling your leads. With our form template, you're not just offering your customers a platform for ordering coffee, you're providing an experience. It's the best Coffee order landing page solution around, designed to increase your leads and boost your bottom line.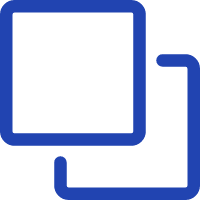 1
Clone this form template
Click here to clone this template and create a Growform account if you don't already have one.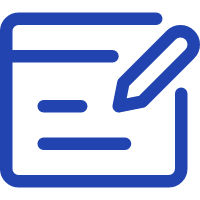 2
Edit your form
Get creative and adjust your form's theme options, questions or layout in the Growform form builder.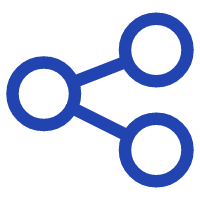 3
Share or embed your form
Share a link to your form, or easily embed it within your existing website. Receive new form submissions via email or 300+ integrations.
Start creating beautiful forms just like this one with a zero-commitment free trial (no credit card required).
We also have templates for
Coaching form
,
Client intake
,
Cleaning Service
,
Chiropractic Appointment
,
Childcare
,
Catering Service
,
Catering order
,
Commercial Cleaning
,
Commercial Insurance
,
Commercial Property
,
Commercial Real
,
Construction
,
Consulting
,
Content Marketing
and many more.