Chiropractor form template (for lead generation)
Generate more chiropractic leads with our optimized form template. Boost response rates by up to 2x using psychological principles and a user-friendly interface.

How to generate more leads with our chiropractic appointment form template
Our Chiropractic Appointment form template is a finely-tuned tool engineered to generate more leads for your practice. Its effective design, with a focus on excellent user experience, makes it simple for potential clients to navigate. This ease of use keeps interest levels high, promoting a higher response rate.

The form initiates dialogue by asking users their main reason for visiting, whether it's pain relief, wellness routine, injury recovery, or preventive care. It follows up with probing questions such as how often they experience discomfort and if they've visited a chiropractor before. These questions are strategically ordered, with the more challenging ones, like openness to a long-term treatment plan, placed towards the end.

The form cleverly utilizes the 'sunk cost fallacy', where users, having invested time in filling the initial part of the form, are more likely to complete it, thereby boosting the conversion rate.

In essence, our form template is more than just a contact form; it's a conversation starter, designed to engage and subtly coax responses from your website visitors. Its value is in its simplicity and effectiveness, making it an essential component of the best Chiropractic Appointment landing page.

Incorporate our form template into your landing page and observe a noticeable increase in leads, potentially up to twice as many. Crafting a successful client base has never been this straightforward with our Chiropractic Appointment form template.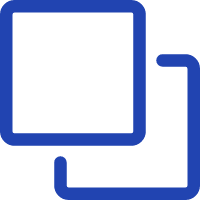 1
Clone this form template
Click here to clone this template and create a Growform account if you don't already have one.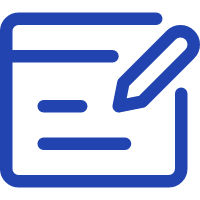 2
Edit your form
Get creative and adjust your form's theme options, questions or layout in the Growform form builder.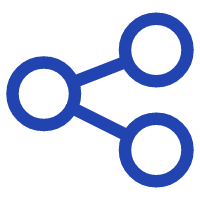 3
Share or embed your form
Share a link to your form, or easily embed it within your existing website. Receive new form submissions via email or 300+ integrations.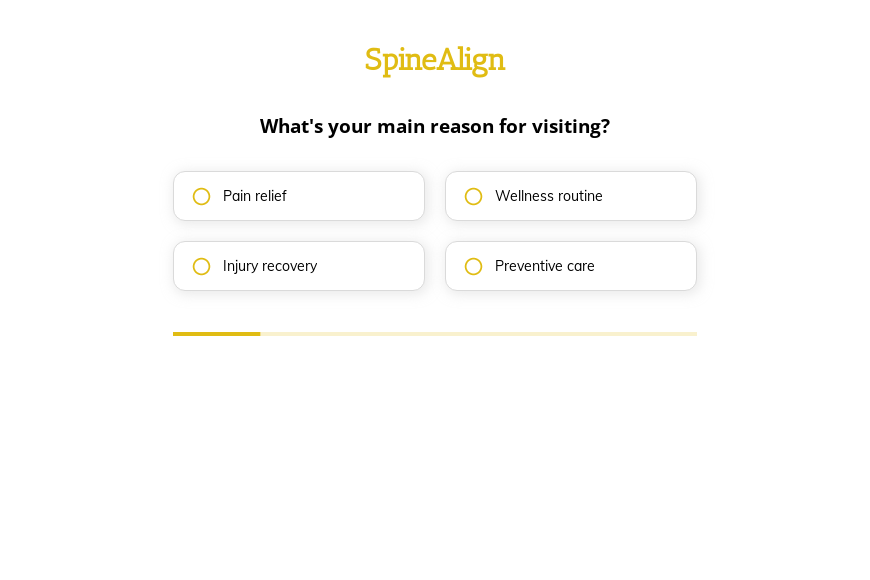 Start creating beautiful forms just like this one with a zero-commitment free trial (no credit card required).
We also have templates for
Childcare
,
Catering Service
,
Catering order
,
Carpet Cleaning
,
Career Counseling
,
Career coaching
,
Candy order
,
Cleaning Service
,
Client intake
,
Coaching form
,
Coffee order
,
Commercial Cleaning
,
Commercial Insurance
,
Commercial Property
and many more.