Catering form template (for lead generation)
Boost your catering leads with our superior form template. Utilizing psychological principles and a stellar UI, it can deliver up to 2x more responses.

How to generate more leads with our catering service form template
Harness the power of our free Catering Service form template to generate more leads and streamline your event planning process. Designed with a focus on excellent user experience, our intuitive form template ensures ease of use for your potential clients.

Our form series begins with effortless questions such as "What type of event are you planning?" and "How many guests are you expecting?". As your prospects move forward, they encounter more specific inquiries including "What is your preferred cuisine?" and "Do you have any special dietary requirements?". This strategic question order, utilizing the 'sunk cost fallacy', encourages users to complete the form, thereby potentially boosting your conversion rate.

The template's questions are expertly worded and ordered to minimize user drop-off, making your Catering Service landing page more effective. The form can also double up as a contact or inquiry form, adding versatility to your lead generation process.

In the competitive catering industry, our form template is tailored to empathize with your needs. It subtly uses psychological principles to draw in more responses, potentially leading to up to twice as many leads.

Remember, the best Catering Service landing page is not just about aesthetics. It's one that marries functionality with an understanding of your audience's needs, and our form template does just that. Start optimizing your lead generation strategy today with our Catering Service form template.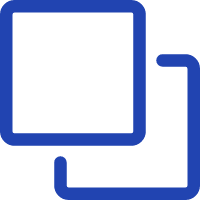 1
Clone this form template
Click here to clone this template and create a Growform account if you don't already have one.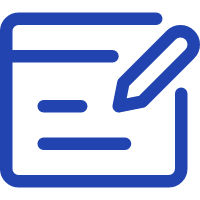 2
Edit your form
Get creative and adjust your form's theme options, questions or layout in the Growform form builder.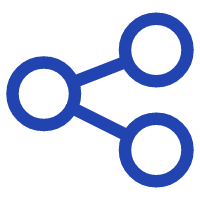 3
Share or embed your form
Share a link to your form, or easily embed it within your existing website. Receive new form submissions via email or 300+ integrations.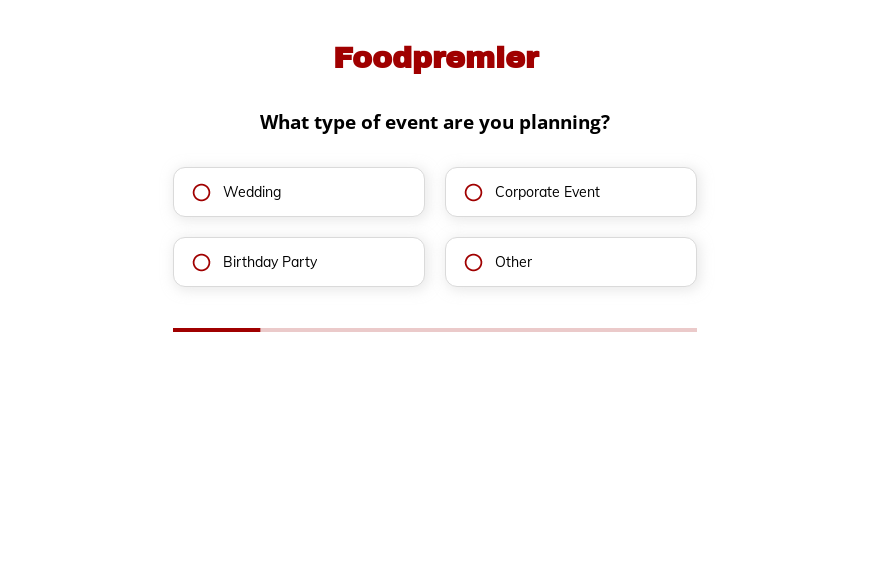 Start creating beautiful forms just like this one with a zero-commitment free trial (no credit card required).
We also have templates for
Catering order
,
Carpet Cleaning
,
Career Counseling
,
Career coaching
,
Candy order
,
Cake order
,
Cafe feedback
,
Childcare
,
Chiropractic Appointment
,
Cleaning Service
,
Client intake
,
Coaching form
,
Coffee order
,
Commercial Cleaning
and many more.