Content marketing form template (for lead generation)
Boost your lead generation with our content marketing form template, designed to deliver up to 2x more leads. With a user-friendly interface and psychology-based tactics, it simplifies response and maximizes engagement.

How to generate more leads with our content marketing form template
Harness the power of our free Content Marketing form template to generate more Content Marketing leads. Crafted with a focus on user experience, this form template offers an intuitive, user-friendly interface that effortlessly guides visitors through the process of inquiry.

Starting with simple questions such as "What kind of content do you prefer?" and "How often do you consume content?", the form smoothly progresses to more in-depth queries. This strategic question order leverages the 'sunk cost fallacy' principle, engaging users to complete the form after investing their time in answering the initial, easier questions.

Designed to fit seamlessly into your Content Marketing landing page, this form can double as a contact or inquiry form, catering to your audience's needs and interests. Each question, ranging from "What topics interest you?" to "What's your preferred platform for consuming content?", has been meticulously worded to elicit responses that are most beneficial to your lead generation efforts.

In the realm of Content Marketing, where the competition is fierce, the best landing page is one that balances informative content with effective lead generation strategies. Our form template doesn't just collect information, it invites engagement, potentially increasing your conversion rate.

Incorporate our form template into your landing page strategy and explore the possibility of attracting up to twice as many leads. Because in the Content Marketing industry, the quality of your leads is just as important as the quantity.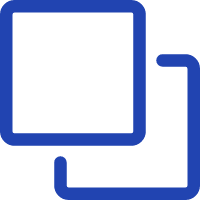 1
Clone this form template
Click here to clone this template and create a Growform account if you don't already have one.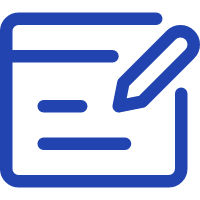 2
Edit your form
Get creative and adjust your form's theme options, questions or layout in the Growform form builder.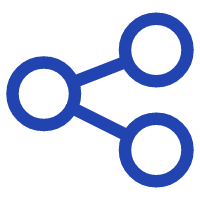 3
Share or embed your form
Share a link to your form, or easily embed it within your existing website. Receive new form submissions via email or 300+ integrations.
Start creating beautiful forms just like this one with a zero-commitment free trial (no credit card required).
We also have templates for
Consulting
,
Construction
,
Commercial Real
,
Commercial Property
,
Commercial Insurance
,
Commercial Cleaning
,
Coffee order
,
Cookie order
,
Cooking Class
,
Corporate Event
,
Corporate Video
,
Corporate Wellness
,
Coworking Space
,
Craft order
and many more.