Dietitian form template (for lead generation)
Boost your dietitian leads up to 2x with our expertly designed form template. Using psychological principles and a user-friendly interface, it makes your form easy to complete and increases response rate.

How to generate more leads with our dietitian appointment form template
Our Dietitian Appointment form template is meticulously designed to generate more leads while offering a seamless user experience. Its easily navigable interface effortlessly guides potential clients through a series of carefully worded questions, tailored to suit the dietitian industry.

Starting with straightforward queries such as "What's your main diet goal?" and "How would you rate your current diet?", the form progressively delves deeper, harnessing the 'sunk cost fallacy' principle to enhance conversion rates. By placing the more challenging questions towards the end, users are more likely to complete the form having already invested their time and effort.

This dynamic form template can be adapted to function as an inquiry or contact form, making it a versatile addition to your landing page. It's designed to make lead generation as effortless as possible, potentially doubling your success rate.

The best Dietitian Appointment landing page is one that capitalizes on a user's initial interest, transforming it into a tangible lead. With our form template, you're not only providing a tool that simplifies the lead generation process, but also one that respects your potential client's time and experience.

In a market where every interaction counts, our Dietitian Appointment form template is your ally, making the initial stages of engagement a breeze while laying the groundwork for a successful business relationship.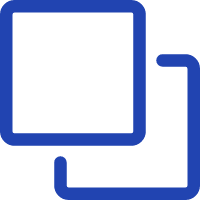 1
Clone this form template
Click here to clone this template and create a Growform account if you don't already have one.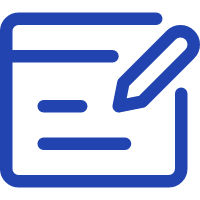 2
Edit your form
Get creative and adjust your form's theme options, questions or layout in the Growform form builder.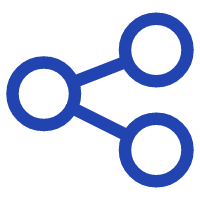 3
Share or embed your form
Share a link to your form, or easily embed it within your existing website. Receive new form submissions via email or 300+ integrations.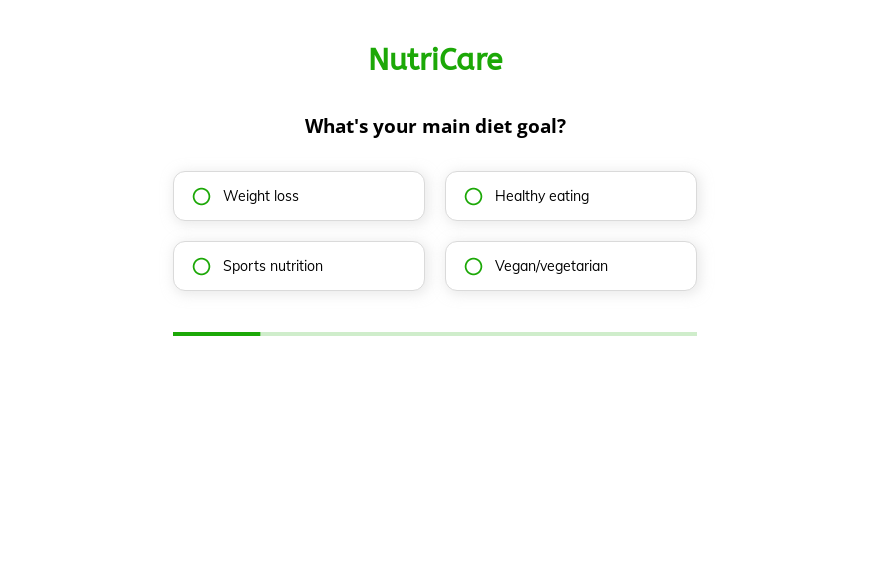 Start creating beautiful forms just like this one with a zero-commitment free trial (no credit card required).
We also have templates for
Dentist
,
Dental Implant
,
Dental Hygiene
,
Debt Consolidation
,
Debt Advice
,
Daycare late pickup
,
Data management
,
Digital / CRO agency
,
Document Management
,
Dog Training
,
Door order
,
Drink order
,
Driving School
,
Drone Videography
and many more.