Data management form template (for lead generation)
Boost your lead capture rate by up to 2x with our skillfully designed form template. Utilizing psychological principles and a top-notch UI, it simplifies the data entry process, potentially doubling responses.

How to generate more leads with our data management form template
Imagine a form template that's designed not just to generate more data management leads but to transform the way you interact with your potential customers. Welcome to our free Data Management form template.

A good form is more than a set of questions. It is a conversation starter, an opportunity to understand your prospects better. Our form template, with its excellent UX, makes this interaction smooth and effortless. It is easy-to-use and can be integrated into your existing landing page seamlessly.

The magic lies in the question order. We begin with simple questions like "What is your current position?" or "What industry does your business operate in?" to get the ball rolling. As the user progresses, the questions gradually require more thought. This approach taps into the 'sunk cost fallacy'; users who've invested time in filling out the initial sections are more likely to complete the whole form, hence improving the conversion rate.

The form also doubles up as a contact or inquiry form, making it a versatile tool in your data management strategy.

Designed to adapt to your unique needs, our form builder and template can help you create the best data management landing page. Remember, it's not just about collecting leads, it's about starting meaningful conversations. And our form template is the perfect tool to get you started.

Experience a significant boost in your lead generation efforts and potentially get up to twice as many conversions. Start the conversation today with our free data management form template.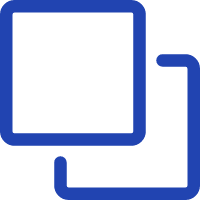 1
Clone this form template
Click here to clone this template and create a Growform account if you don't already have one.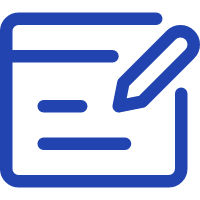 2
Edit your form
Get creative and adjust your form's theme options, questions or layout in the Growform form builder.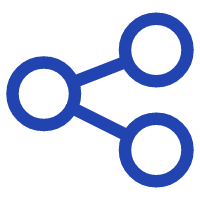 3
Share or embed your form
Share a link to your form, or easily embed it within your existing website. Receive new form submissions via email or 300+ integrations.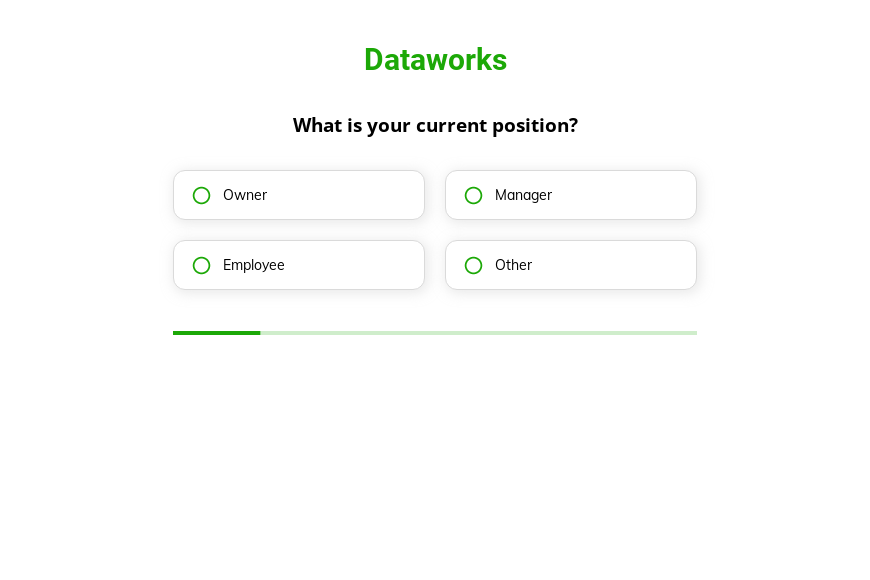 Start creating beautiful forms just like this one with a zero-commitment free trial (no credit card required).
We also have templates for
Data Center
,
Dance Class
,
Custom Home
,
Cupcake order
,
Credit repair
,
Craft order
,
Coworking Space
,
Daycare late pickup
,
Debt Advice
,
Debt Consolidation
,
Dental Hygiene
,
Dental Implant
,
Dentist
,
Dietitian Appointment
and many more.