Debt advice form template (for lead generation)
Boost your leads with our high-converting debt advice form template. Designed with intuitive one-click responses and psychological tactics, our user-friendly UI ensures maximum response rates. Experience up to 2x more leads with our powerful lead generation tool.

How to generate more leads with our debt advice form template
Harness the power of our Debt Advice form template to generate more Debt Advice leads and enhance your conversion rate. Crafted with an intuitive user interface, this form template is designed to offer an exceptional user experience. An easy-to-use form not only makes it simpler for prospects to furnish their information but also improves their overall interaction with your brand.

Our form template initiates the inquiry process by asking straightforward questions like "How much debt are you currently facing?" and "What type of debts are you dealing with?". As the prospect progresses through the form, they encounter more complex queries, a strategy grounded in the 'sunk cost fallacy' principle, to encourage form completion.

What sets our form template apart is its strategic question ordering and careful wording. It ensures that prospects are gradually guided towards the more challenging questions, creating a seamless journey that can potentially lead to up to twice as many leads.

Beyond its use as a Debt Advice form, this versatile template can function as a contact or inquiry form, making it a valuable addition to the best Debt Advice landing page. Remember, we're not just offering a form template but a tool that can be seamlessly integrated into your existing landing page setup, thereby boosting your lead generation efforts.

Our Debt Advice form template is not just a form; it's a strategy to drive engagement, enhance user experience, and elevate your conversion rate. Try it out today, and see the difference it can make in your lead generation journey.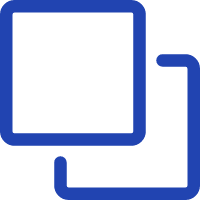 1
Clone this form template
Click here to clone this template and create a Growform account if you don't already have one.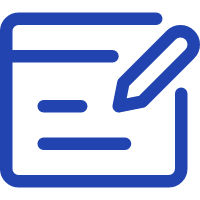 2
Edit your form
Get creative and adjust your form's theme options, questions or layout in the Growform form builder.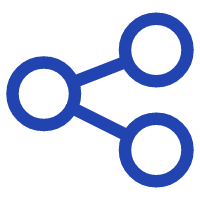 3
Share or embed your form
Share a link to your form, or easily embed it within your existing website. Receive new form submissions via email or 300+ integrations.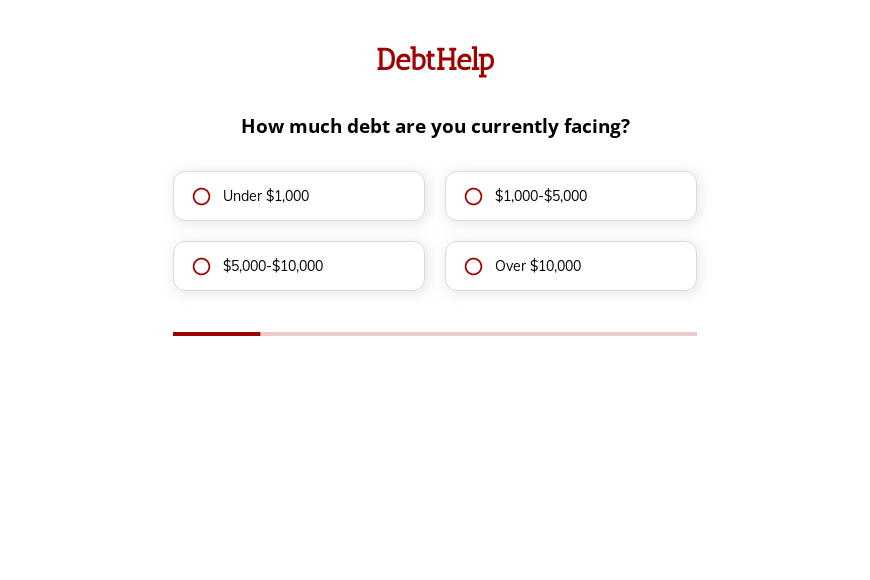 Start creating beautiful forms just like this one with a zero-commitment free trial (no credit card required).
We also have templates for
Daycare late pickup
,
Data management
,
Data Center
,
Dance Class
,
Custom Home
,
Cupcake order
,
Credit repair
,
Debt Consolidation
,
Dental Hygiene
,
Dental Implant
,
Dentist
,
Dietitian Appointment
,
Digital / CRO agency
,
Document Management
and many more.