Drink order form template
Boost your drink orders with our order form template, designed to potentially double your leads. Its user-friendly interface and psychological tactics make it simple and compelling for customers.

How to generate more leads with our drink order form template
Discover how our free Drink order form template can help you generate more Drink order leads. This template isn't just a form, it's a tool that seamlessly blends into your overall landing page, boasting an excellent user interface (UI) that's intuitive and user-friendly.

Begin by asking potential leads about their preferred drink type, frequency of orders, and their willingness to try new flavors. Such straightforward, early-stage questions set the tone for your interaction and encourage a response.

As the form progresses, it taps into the 'sunk cost fallacy' – a psychological principle that further boosts your conversion rate. After investing time in answering the initial questions, users are more likely to finish the form, even as questions become more detailed.

The template also provides an option for prospects to receive special offers, a subtle way of converting a simple inquiry into a lead. By carefully wording and ordering the questions, this template makes the user's experience as smooth and engaging as possible.

In the competitive Drink order industry, having the best landing page can make all the difference. Our form template doesn't just fit into your landing page, it enhances it, potentially helping you gather up to twice as many leads. Experience the difference today and give your customers an ordering experience they'll enjoy.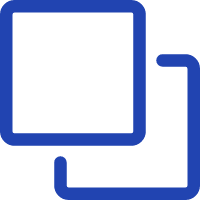 1
Clone this form template
Click here to clone this template and create a Growform account if you don't already have one.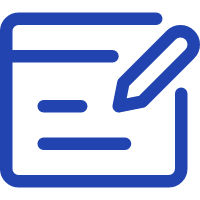 2
Edit your form
Get creative and adjust your form's theme options, questions or layout in the Growform form builder.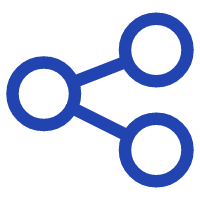 3
Share or embed your form
Share a link to your form, or easily embed it within your existing website. Receive new form submissions via email or 300+ integrations.
Start creating beautiful forms just like this one with a zero-commitment free trial (no credit card required).
We also have templates for
Door order
,
Dog Training
,
Document Management
,
Digital / CRO agency
,
Dietitian Appointment
,
Dentist
,
Dental Implant
,
Driving School
,
Drone Videography
,
E-commerce Marketing
,
E-learning Course
,
Elder Law
,
Electrician Service
,
Email Marketing
and many more.