Daycare late pickup form template
Increase leads with our Daycare late pickup form template. Easily fillable, it utilizes psychological strategies for up to 2x more responses.

How to generate more leads with our daycare late form template
Discover how our Daycare late form template could supercharge your lead generation. Designed with exceptional UX in mind, it provides an effortless experience, encouraging more responses and inquiries.

Starting with simple questions, like "How often do you require late pickup?" and "What's the latest time you will pick up your child?", the form captivates attention and encourages interaction. As respondents progress through the form, the questions gradually become more specific, asking about the number of children needing service and specific days required. This strategic ordering of questions leverages the 'sunk cost fallacy' – after investing time in the easier initial questions, parents are more likely to complete the form, thus boosting your conversion rate.

Moreover, this form template has been crafted specifically for the Daycare late industry – it speaks directly to the unique needs and concerns of your audience, enhancing its effectiveness. Use it as a contact or inquiry form on your landing page and watch as it works to generate more Daycare late leads.

So, if you're looking to create the best Daycare late landing page that effortlessly captures the needs of your audience and converts visitors into leads, our form template could be your secret weapon. With up to twice as many leads in sight, it's time to take your landing page to the next level.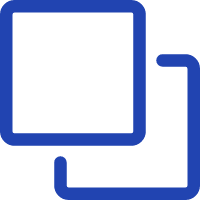 1
Clone this form template
Click here to clone this template and create a Growform account if you don't already have one.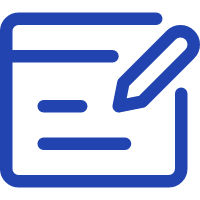 2
Edit your form
Get creative and adjust your form's theme options, questions or layout in the Growform form builder.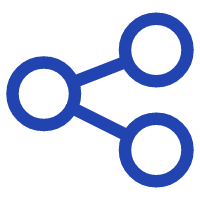 3
Share or embed your form
Share a link to your form, or easily embed it within your existing website. Receive new form submissions via email or 300+ integrations.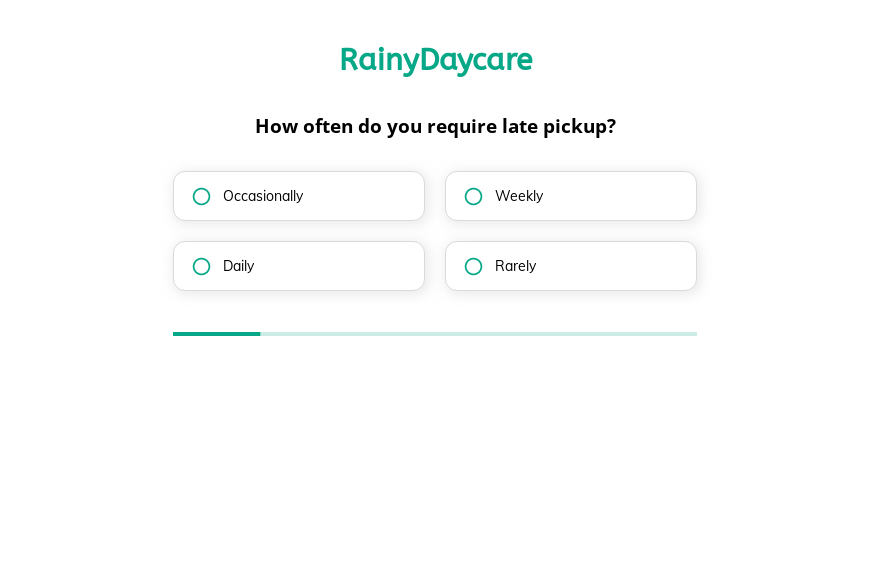 Start creating beautiful forms just like this one with a zero-commitment free trial (no credit card required).
We also have templates for
Data management
,
Data Center
,
Dance Class
,
Custom Home
,
Cupcake order
,
Credit repair
,
Craft order
,
Debt Advice
,
Debt Consolidation
,
Dental Hygiene
,
Dental Implant
,
Dentist
,
Dietitian Appointment
,
Digital / CRO agency
and many more.