Flower order form template (for lead generation)
Boost your flower orders with our intuitive form template. Designed with psychological insights to potentially double your leads, it simplifies the ordering process for customers.

How to generate more leads with our flower order form template
Discover how our Flower order form template can enhance your landing page to generate more Flower order leads. With a focus on excellent UX, our form template is simplistic and intuitive, streamlining the ordering process for potential customers. By asking straightforward questions such as 'What type of flowers are you looking for?' and 'What is the purpose of your order?', users are engaged from the start, providing you with valuable insights into their preferences.

To optimize conversion rate, our form leverages the 'sunk cost fallacy'. As users progress through the form, answering questions about their preferred budget range and delivery date, they feel more invested in completing the form. This can lead to a rise in completed orders, potentially up to twice as many.

Our Flower order form template doesn't just function as a contact or inquiry form. It's a strategic tool designed with the flower industry in mind. By factoring in the unique aspects of this industry, we have created a template that can help you build the best Flower order landing page.

Remember, it's not just about generating leads. It's about generating the right leads. Our form template ensures you collect valuable data about your customers, while providing them with a smooth and satisfying order process. Transform your landing page with our Flower order form template today.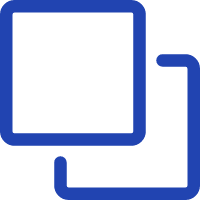 1
Clone this form template
Click here to clone this template and create a Growform account if you don't already have one.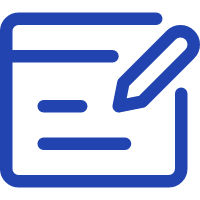 2
Edit your form
Get creative and adjust your form's theme options, questions or layout in the Growform form builder.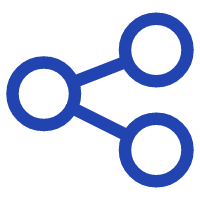 3
Share or embed your form
Share a link to your form, or easily embed it within your existing website. Receive new form submissions via email or 300+ integrations.
Start creating beautiful forms just like this one with a zero-commitment free trial (no credit card required).
We also have templates for
Flooring Service
,
Fleet management
,
Fitness Class
,
Fitness boot
,
Financial planning
,
Financial Advisor
,
Finance / loans
,
Food order
,
Franchise Opportunity
,
Furnace Installation
,
Gardening inquiry
,
Graphic Design
,
Green Home
,
Group Health
and many more.